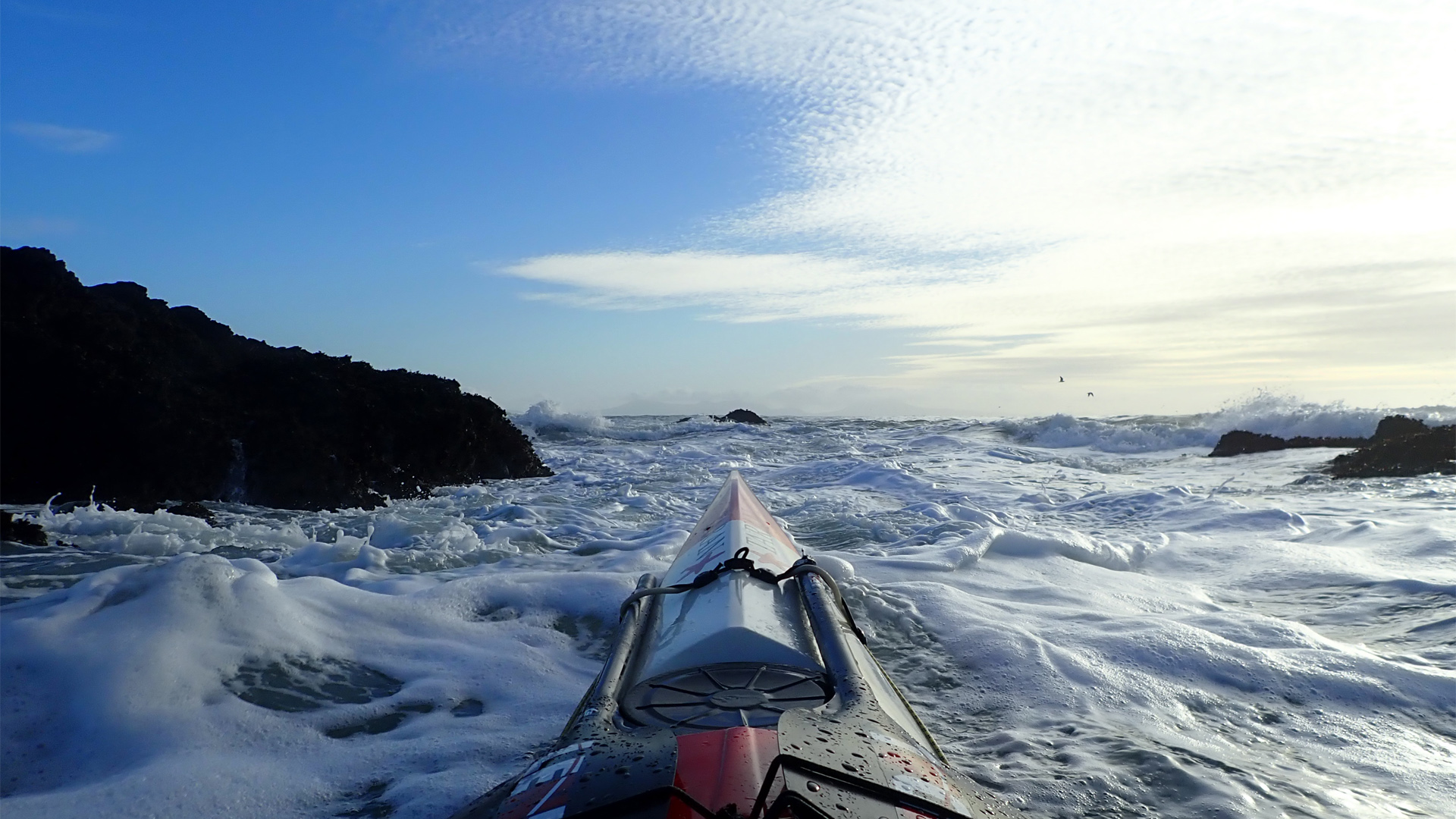 Welcome to the Performance Sea Kayak Library.
Here we aim to maintain a long-term collection of wide-ranging paddling interest, information and insight, in this world of 'instant-fix', and 'instant-forget'.
We have articles of sea-kayak records, tales from long-distance expeditions, stories from historic first-attempts, along with paddling guides and training-tips.
Rather than us talking about it, why not just take a look?
Click on the links to the side to see what we have >>>>>>>>
Our sister site, Performance Sea Kayak collates records of sea kayaking adventure and challenge – just the thing for a touch of sea-paddling inspiration.
Enjoy!
John Willacy