Today Storm Eunice was blowing through. Should I paddle or not? I took some time to think it through…
Today the water was intriguingly high for a mid-spring tide (only a 9.3m) – it's not often you see the wheely-bins afloat! There was plenty to learn and new things to see. So to see I went. However it was windy, and so the decision was not taken lightly.
Your Call.
I avoid the generic hyperbole. Not because of arrogance or superiority – far from it, but because I don't need any doubts today. They really don't help. I keep my head down.
So I study the trusted local forecast. I know well how their figures match my paddling abilities.
I know just which numbers mean I can, and those that mean I can't.
I know how the direction will say where I can go, where I can't, and where I can hide.
I know how the timings will work with the tide and against the tide.
So I study the forecast – aware to look for what will actually be, not for what I want it to be.
It forms a picture, a plan.
I then load up and go and have a look.
And then if I'm still happy I get on.
Any doubts, I bin it and go home.
Today I got on.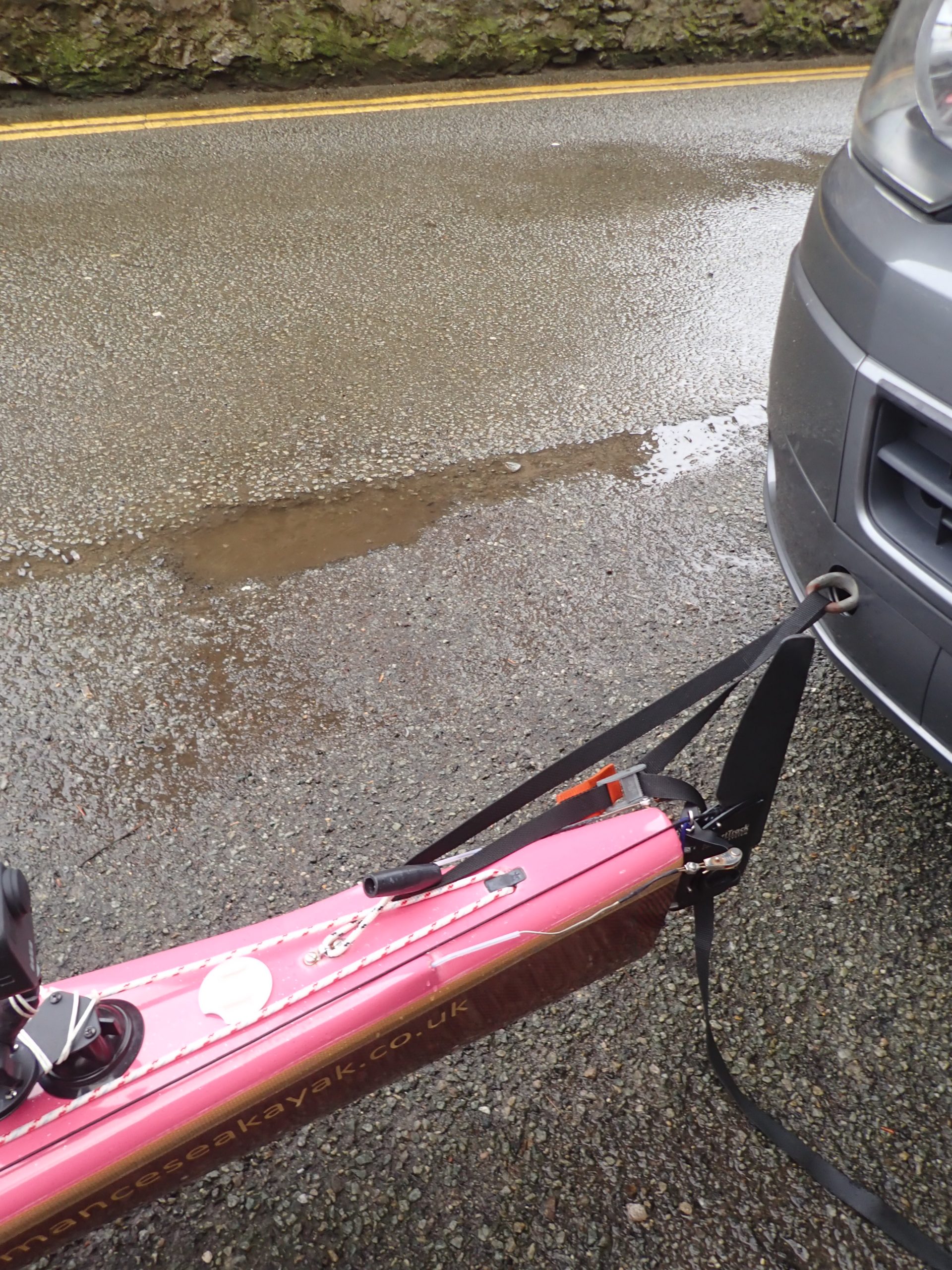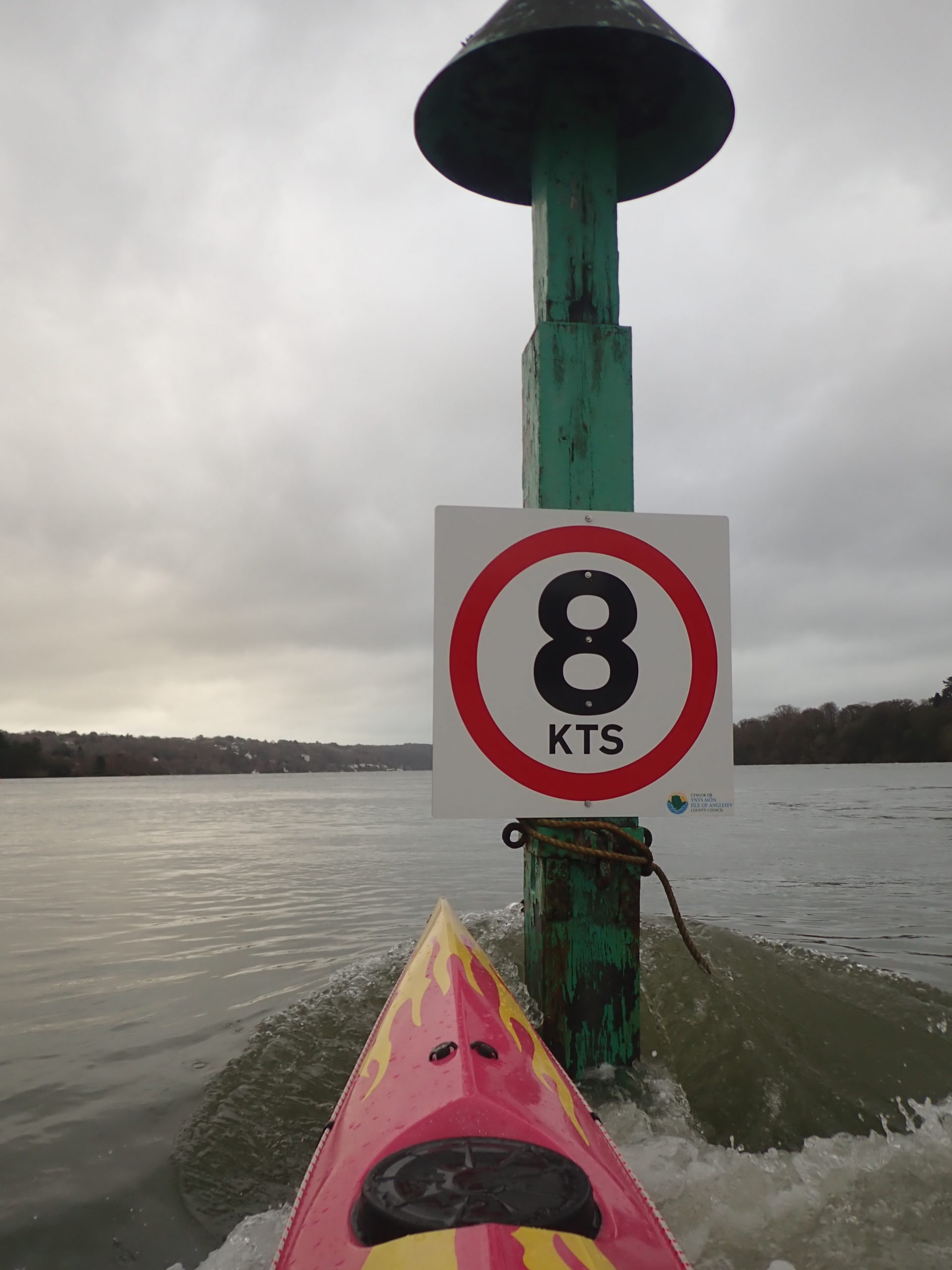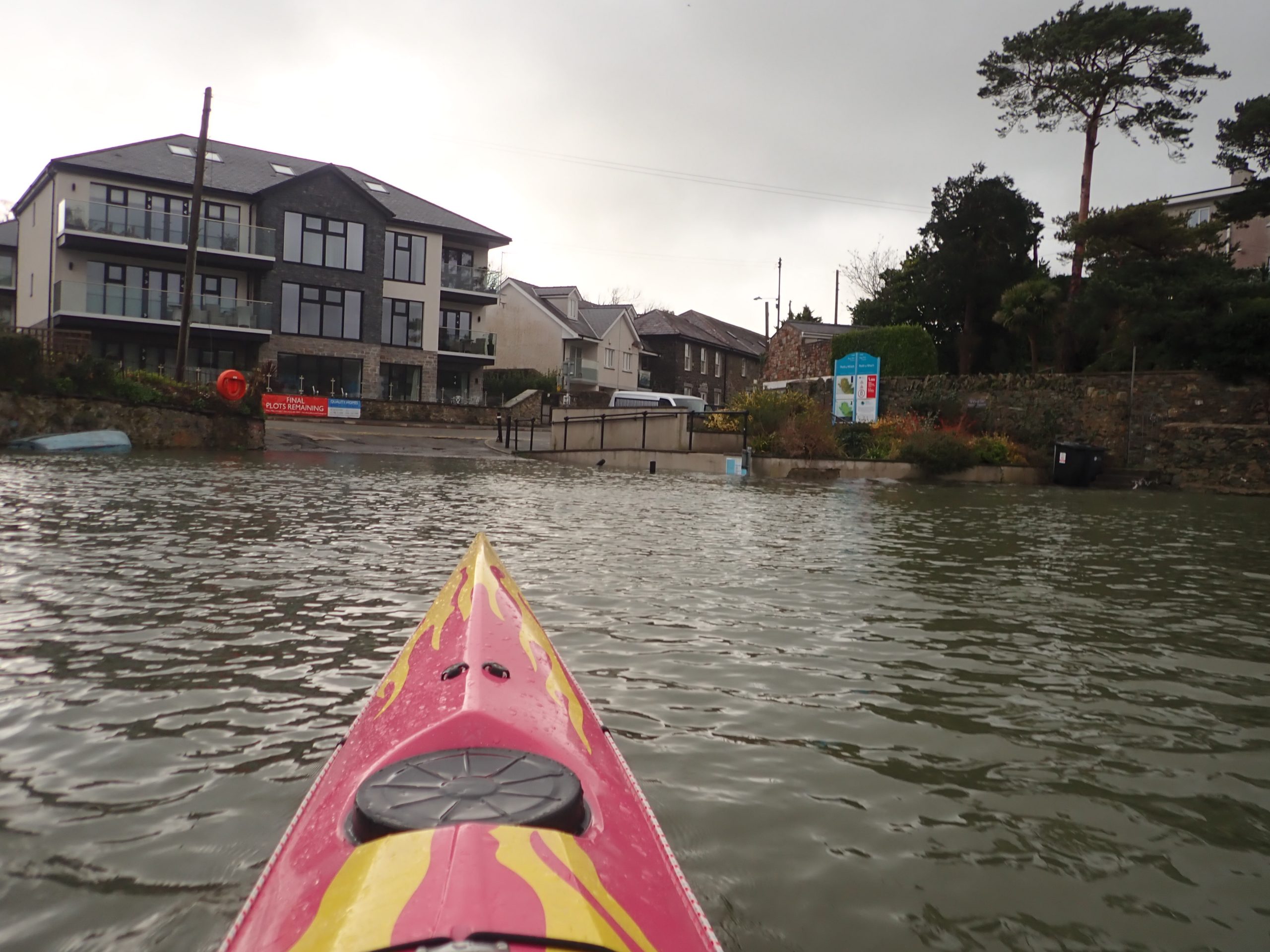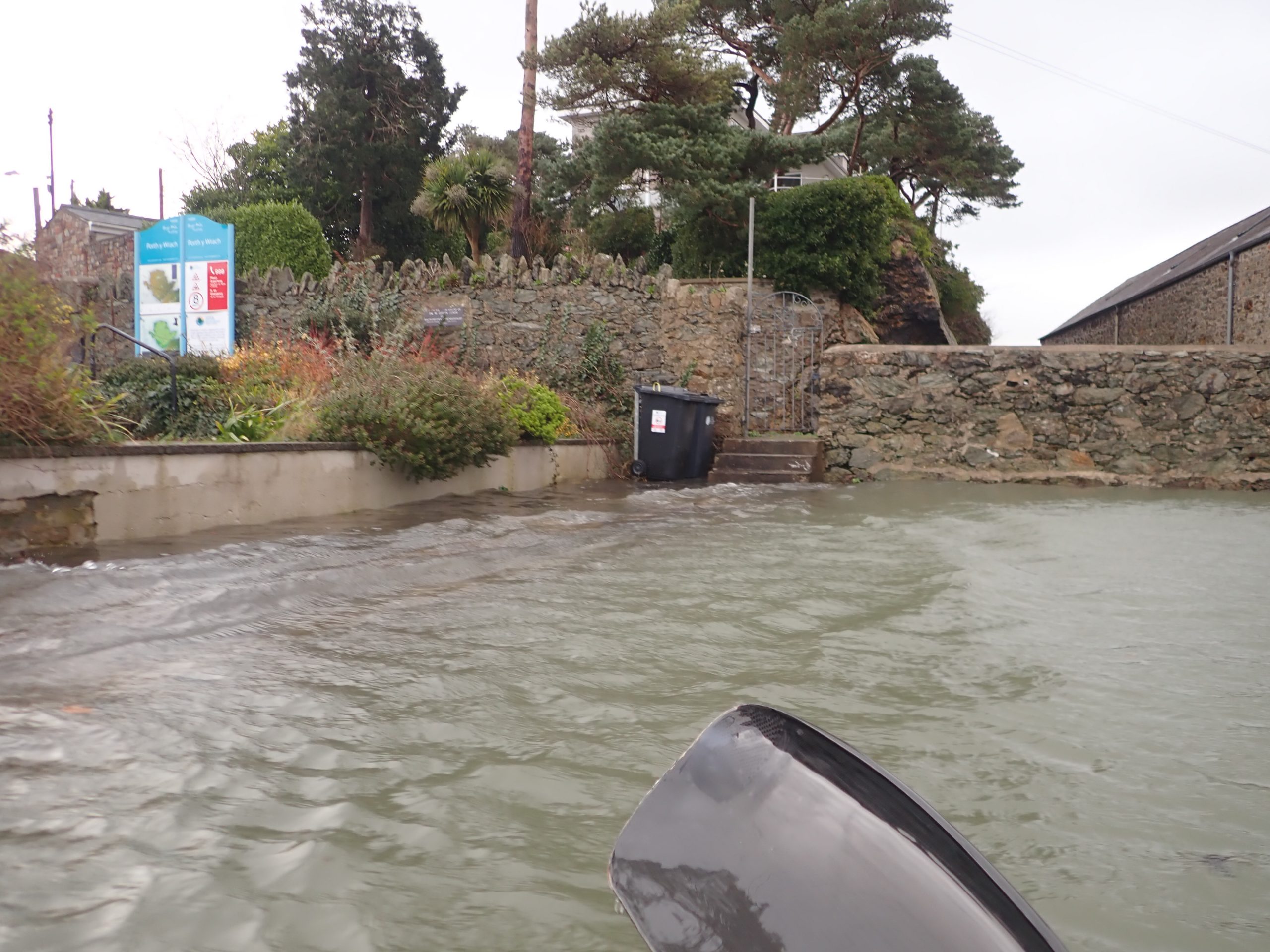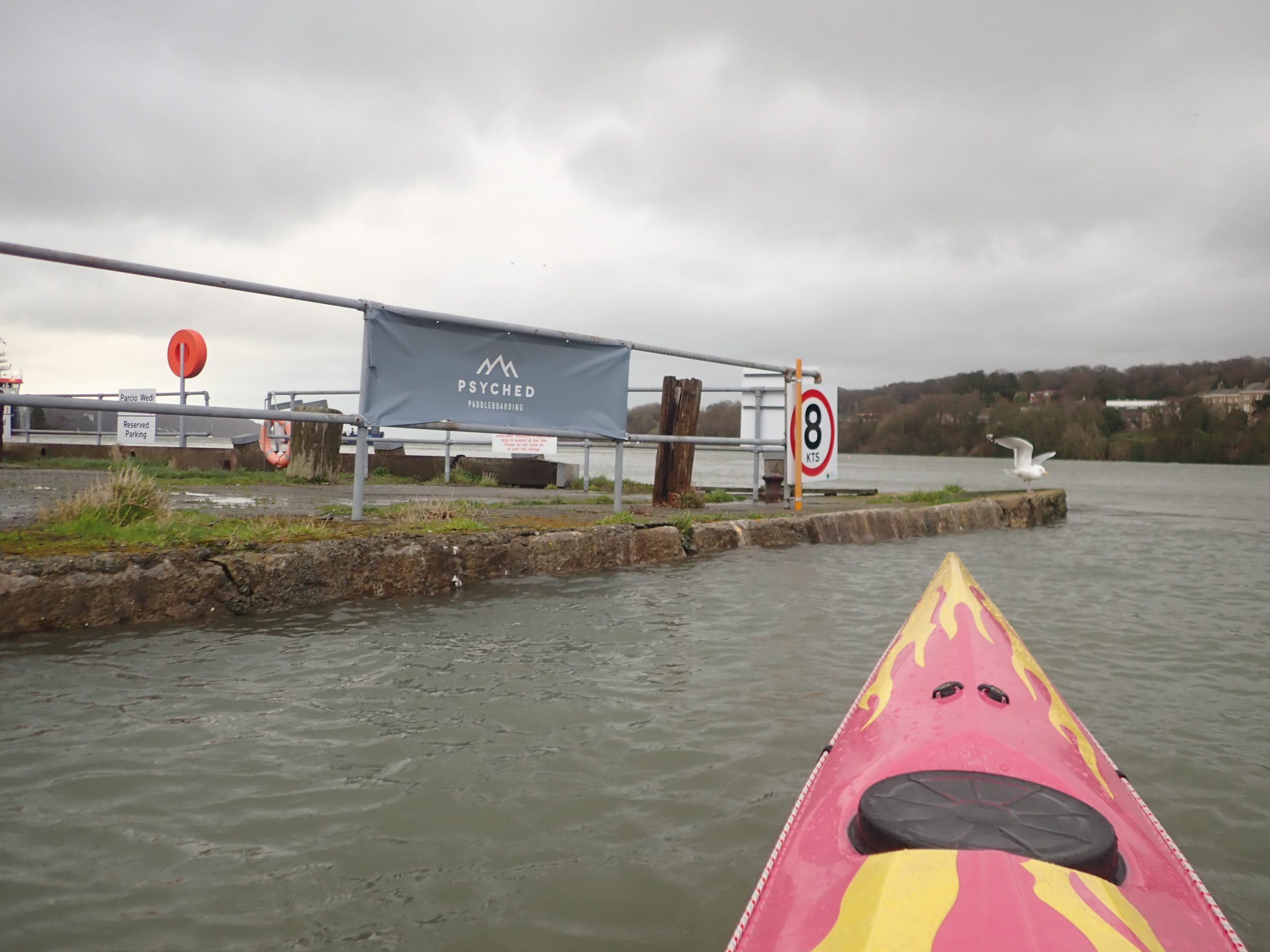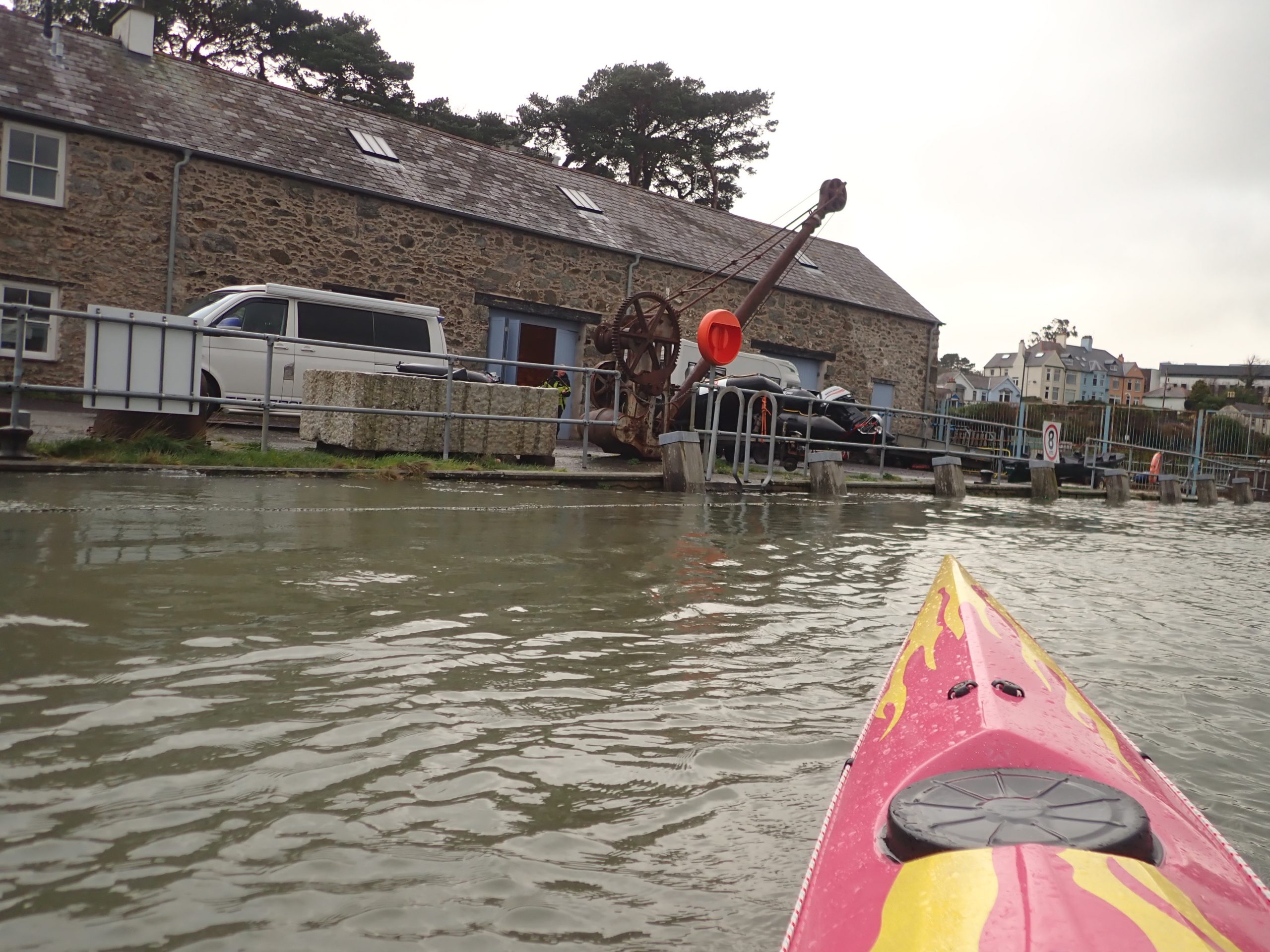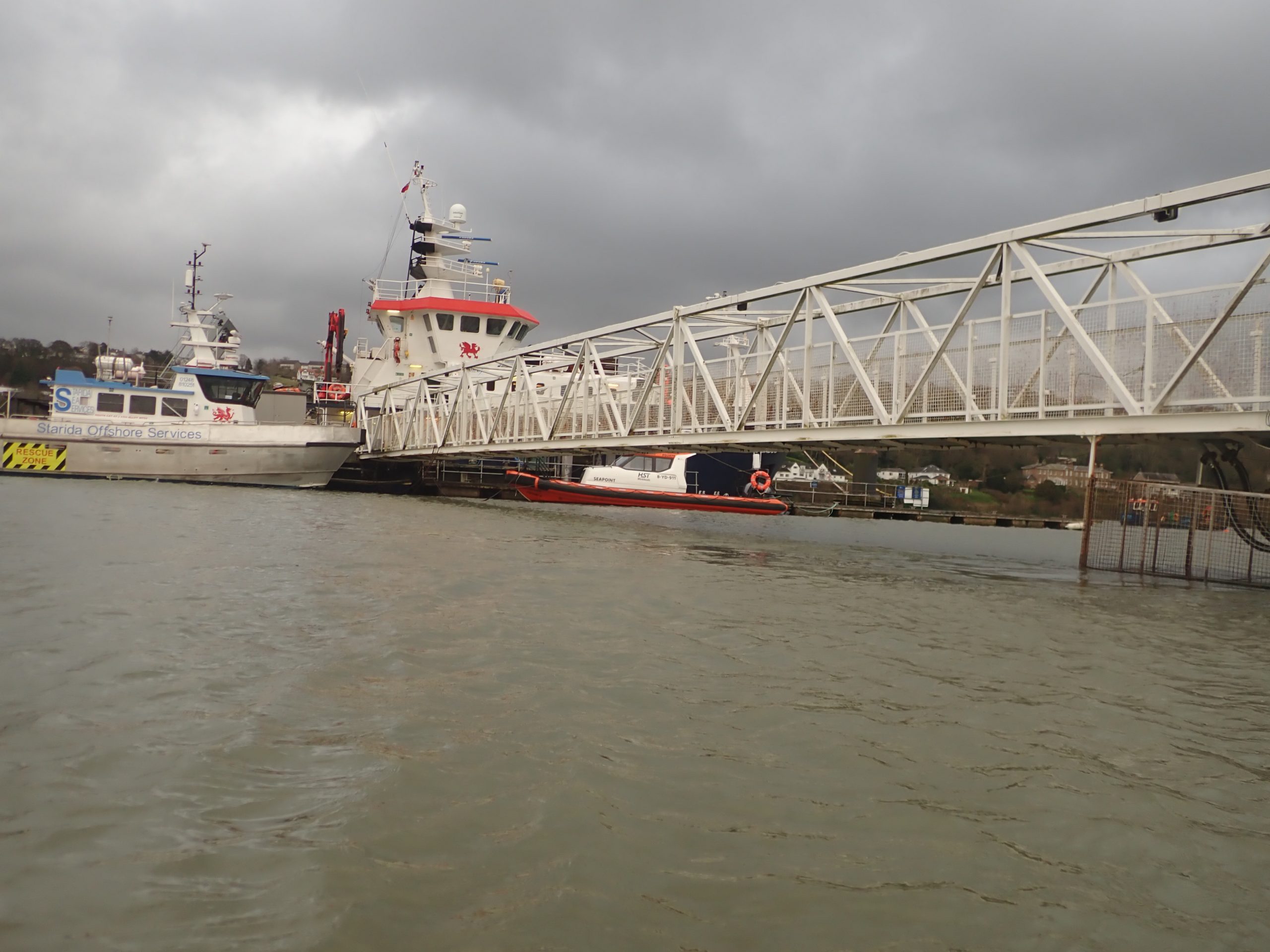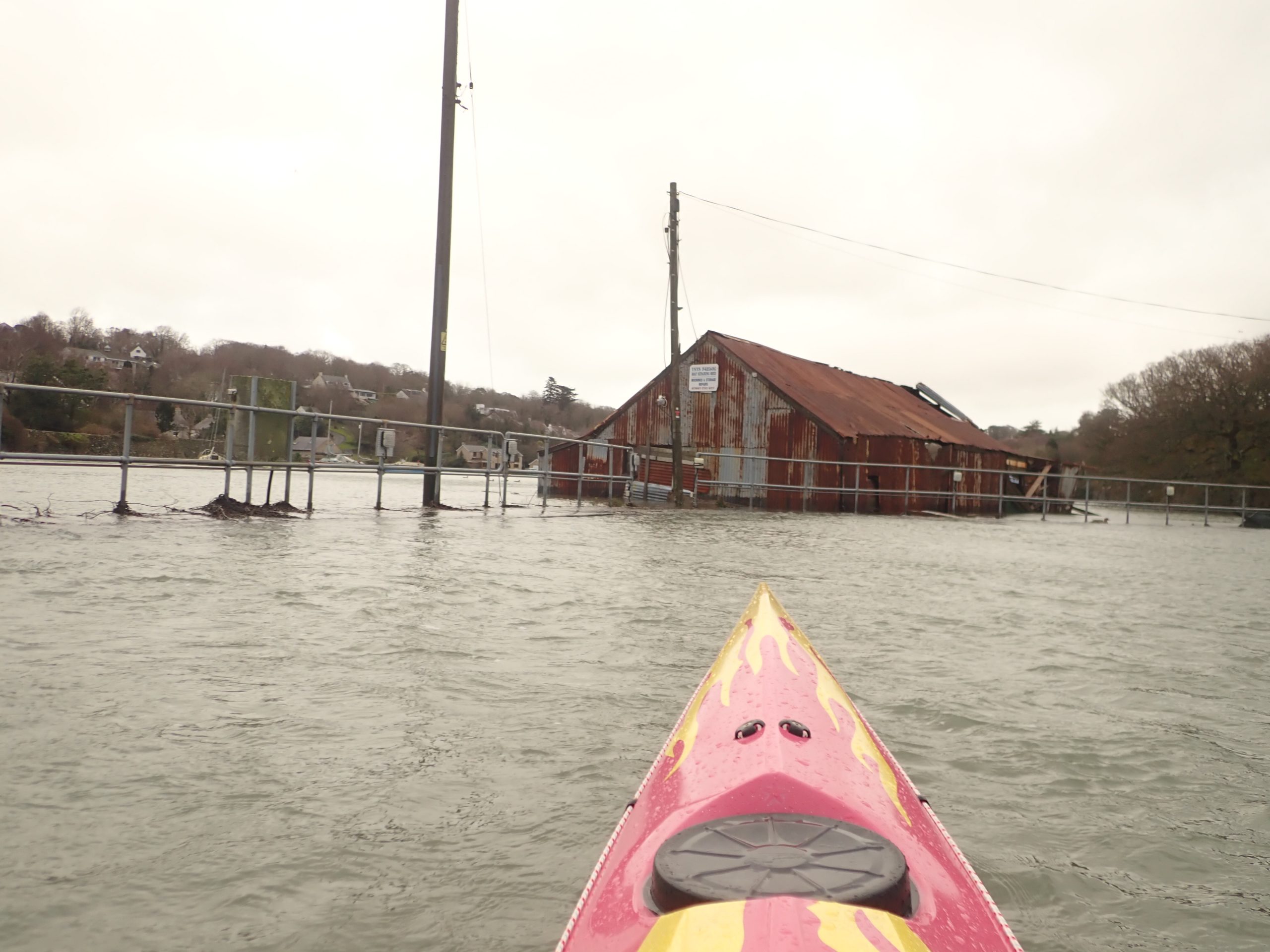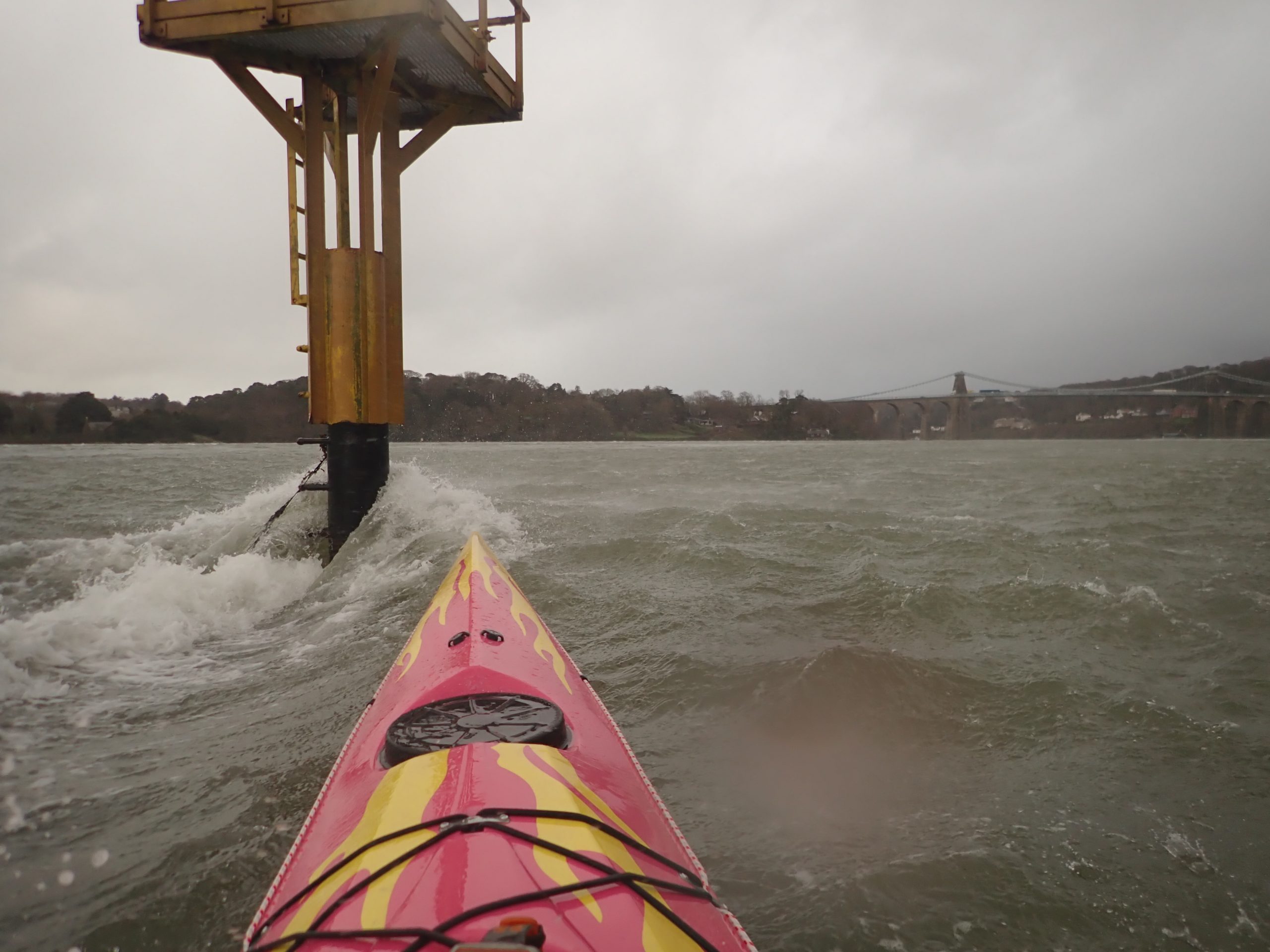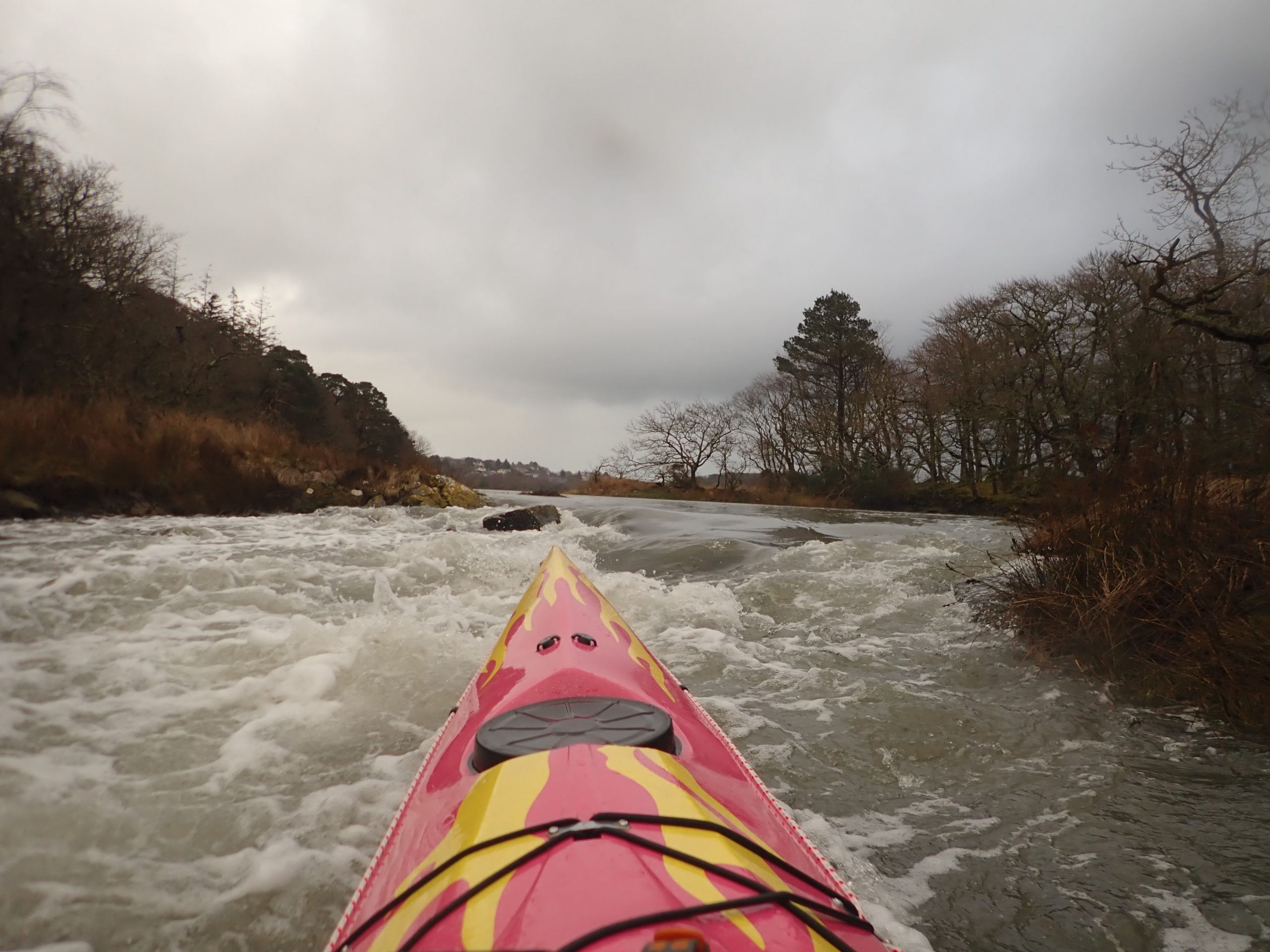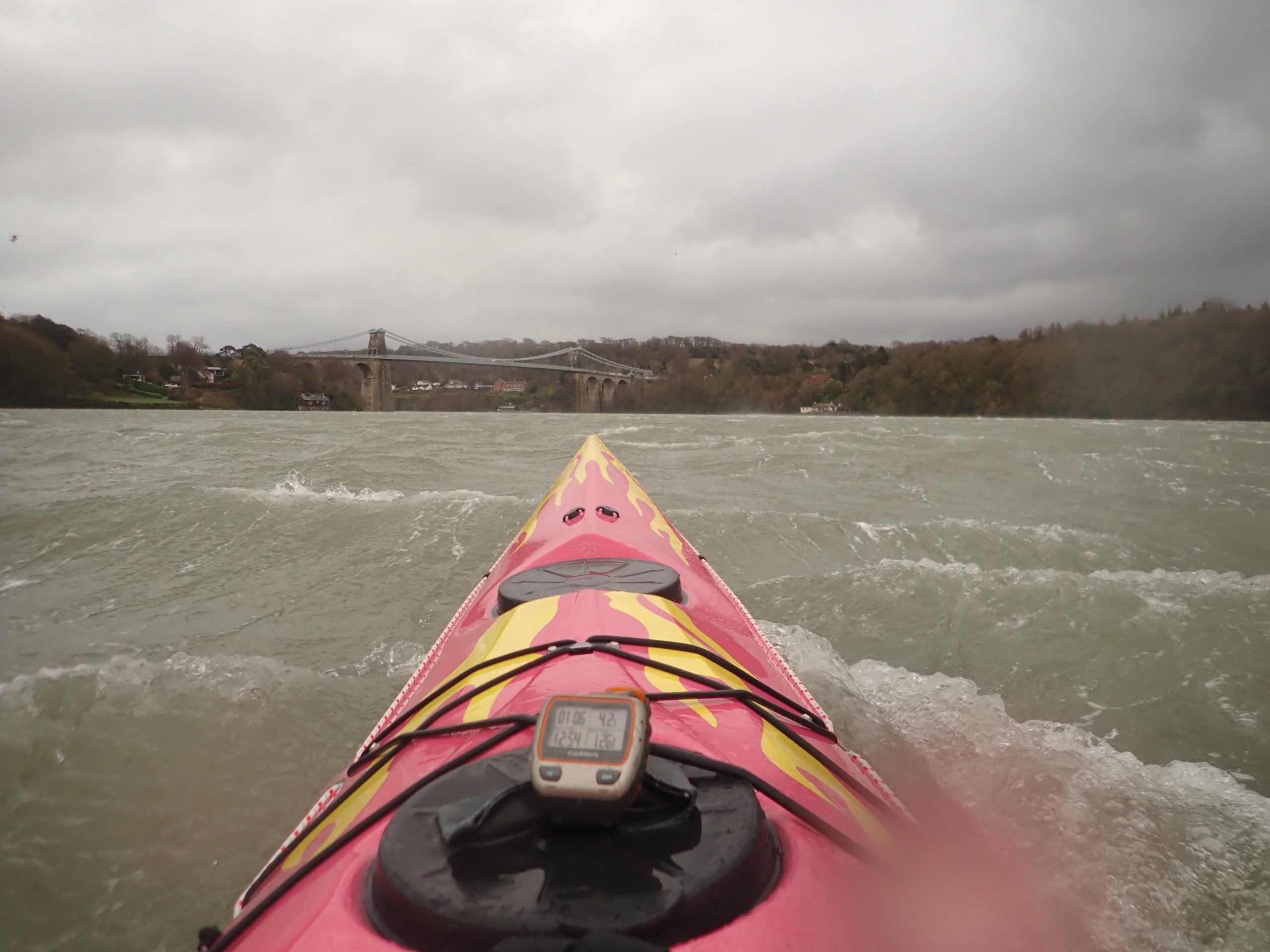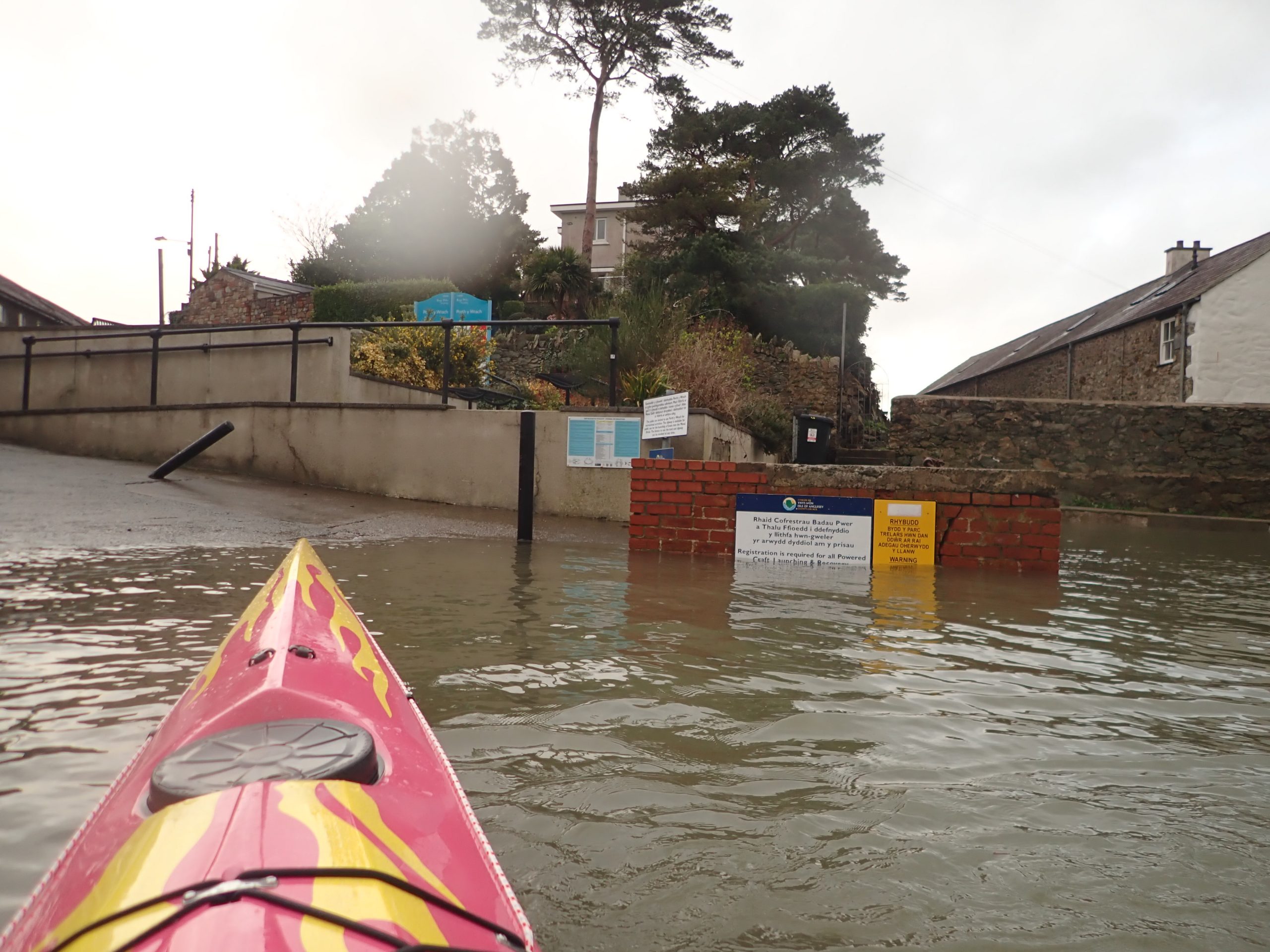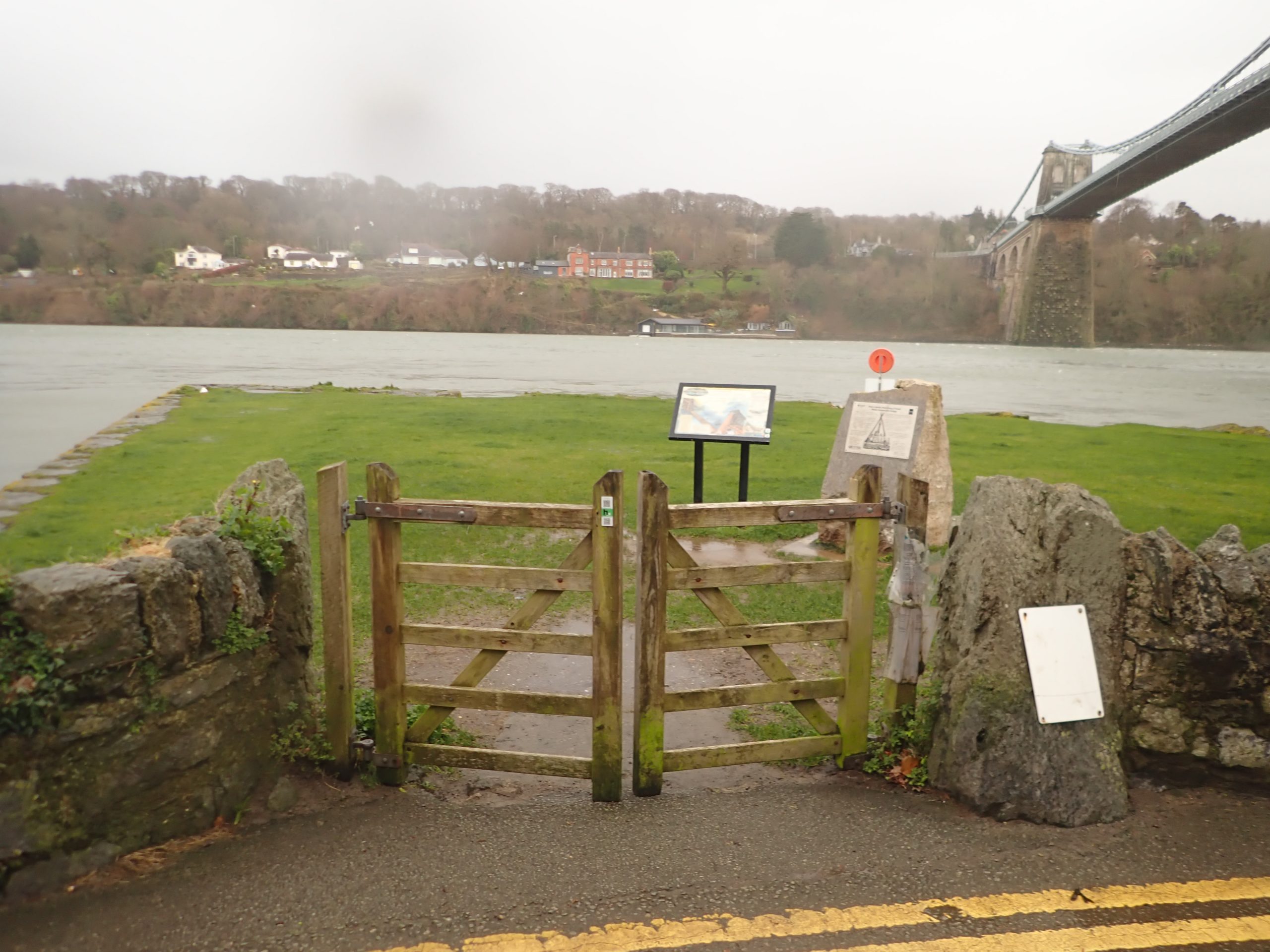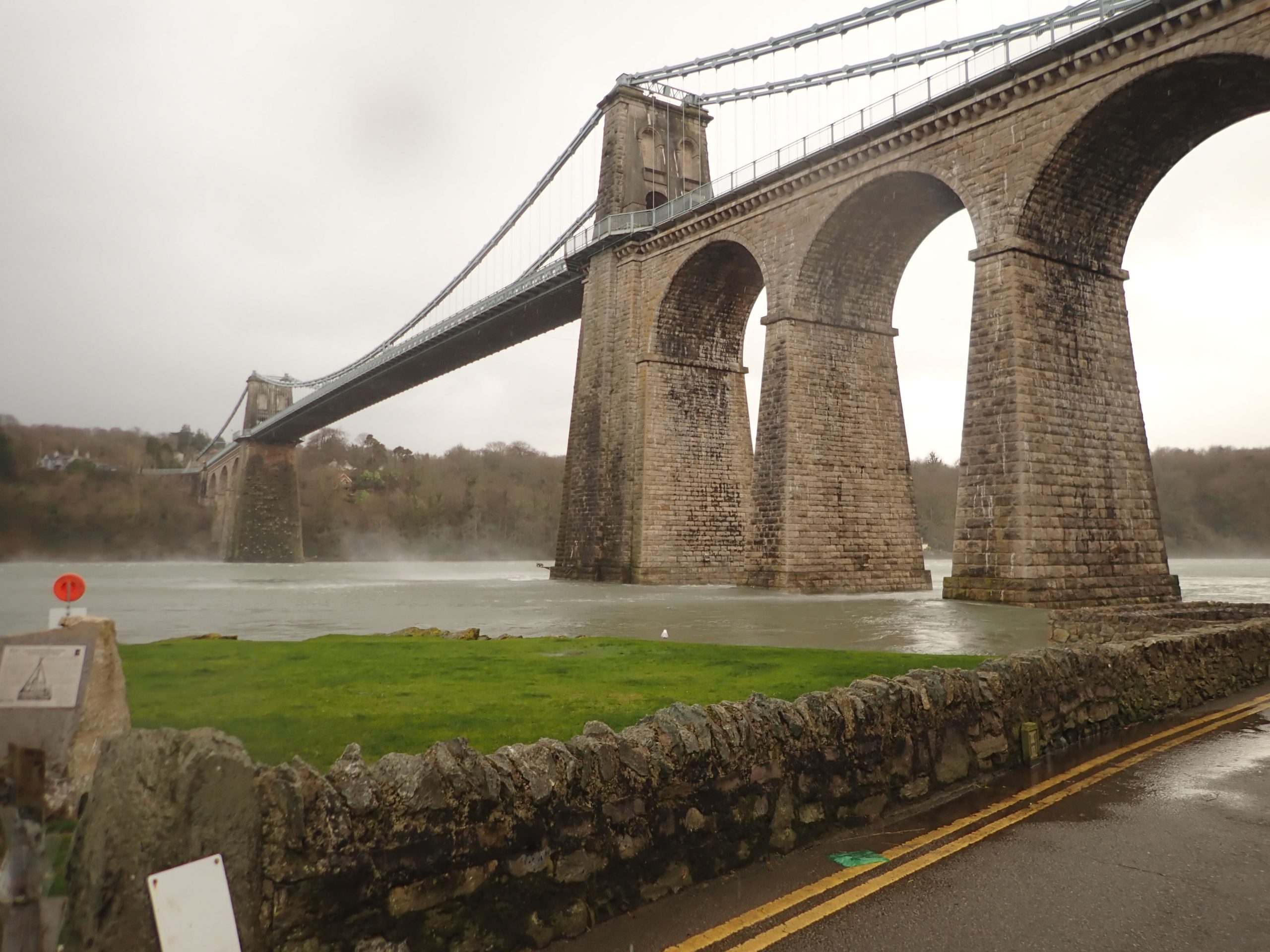 By John Willacy
---