Day 2 Barmouth – Criccieth – 25 km
The forecast was for a stiff breeze from the S, increasing as we headed N, and with only a little swell. The plan was to follow the coastline to Mochras/Shell Island, staying far enough out to avoid any surf, and then straightlining it to Criccieth – with hopefully a bit of a downwind run along the way.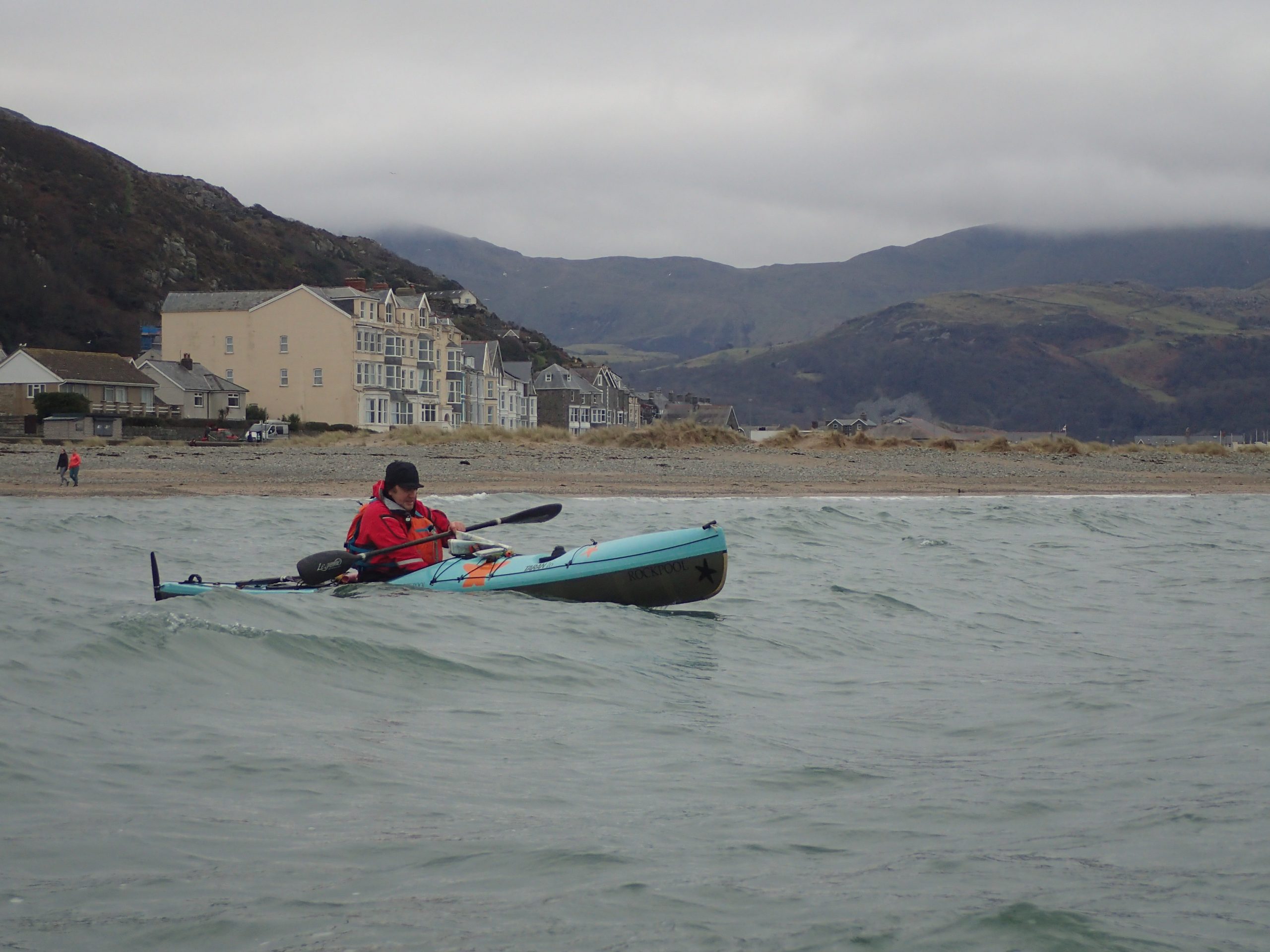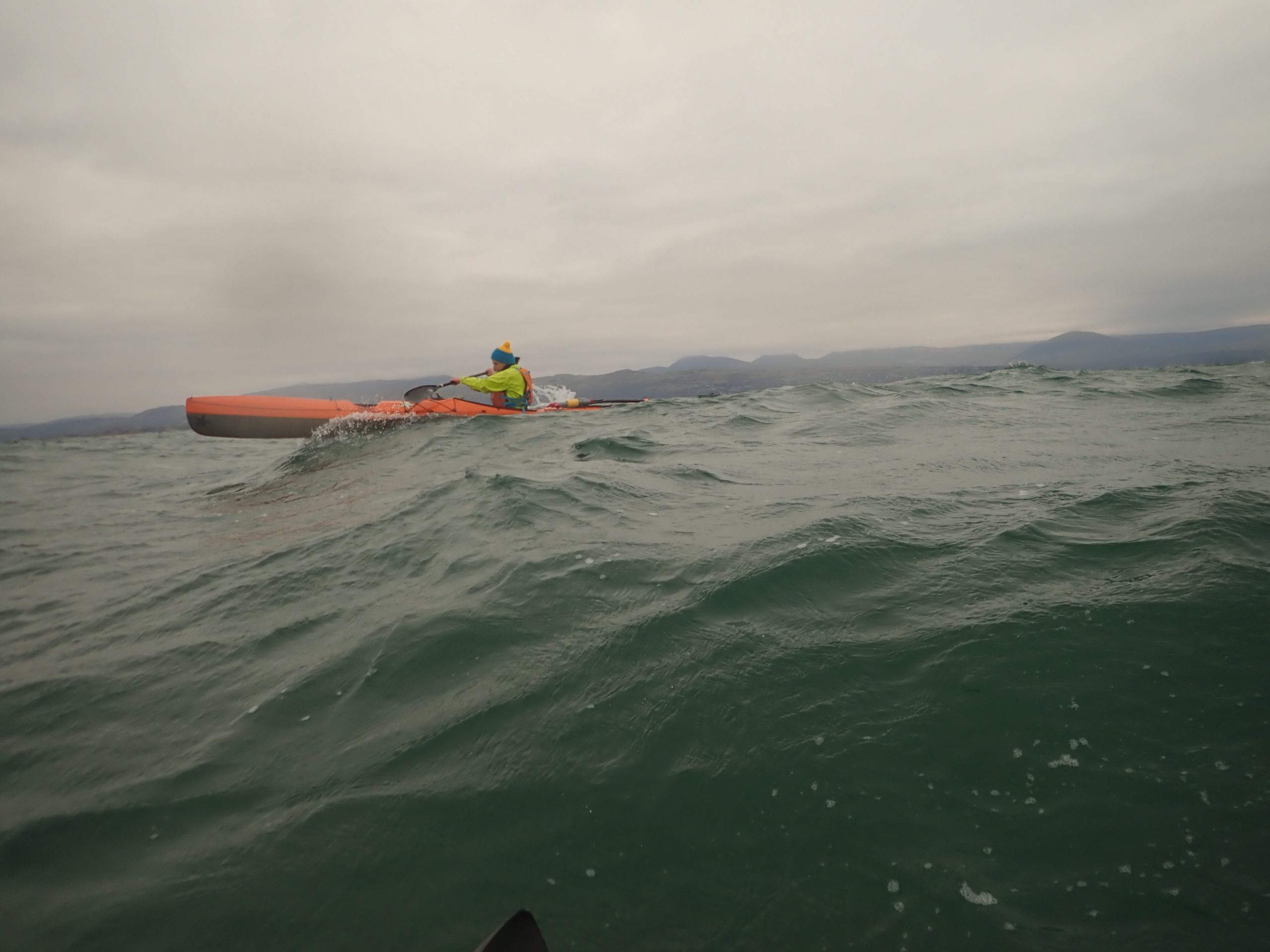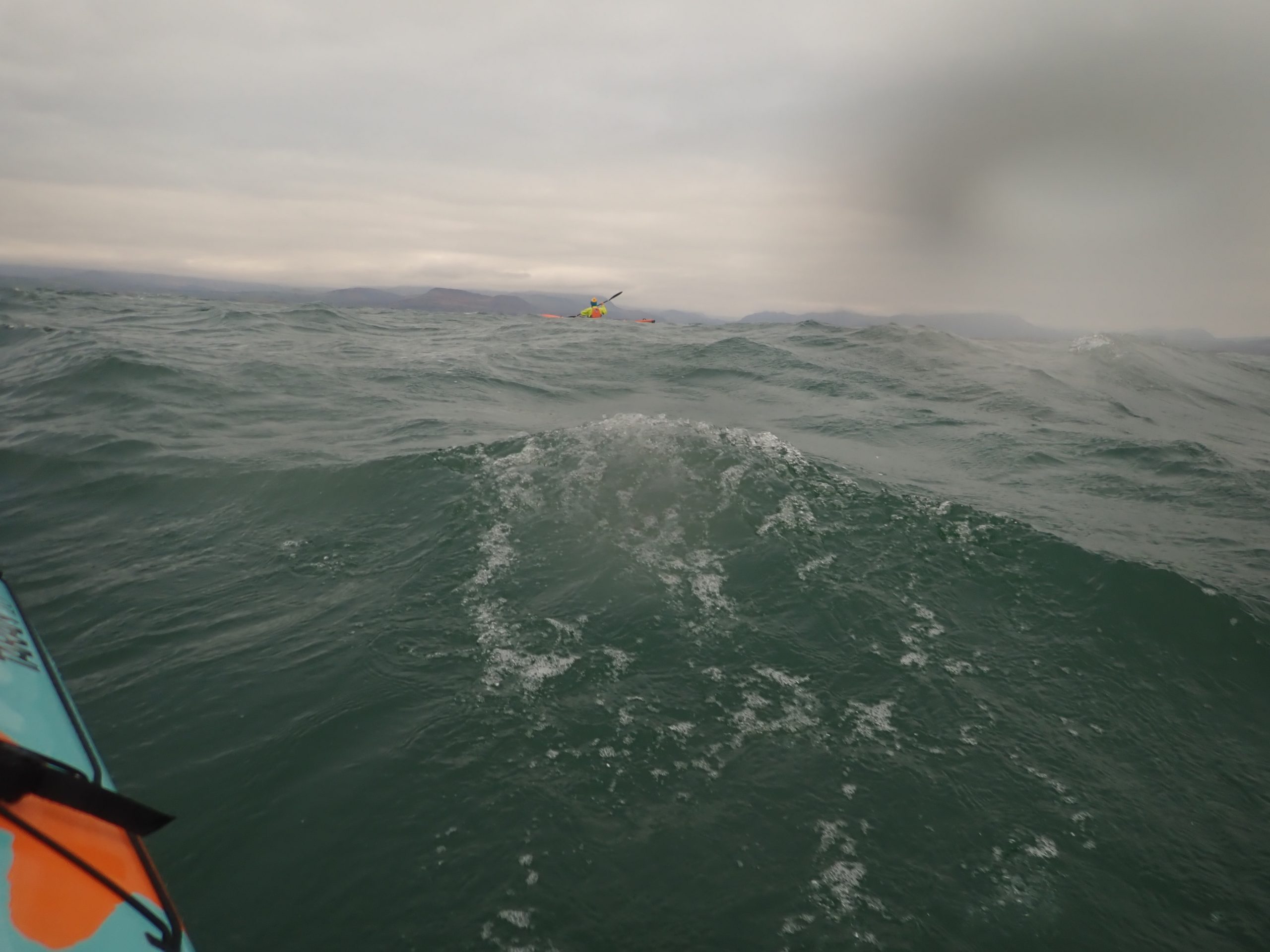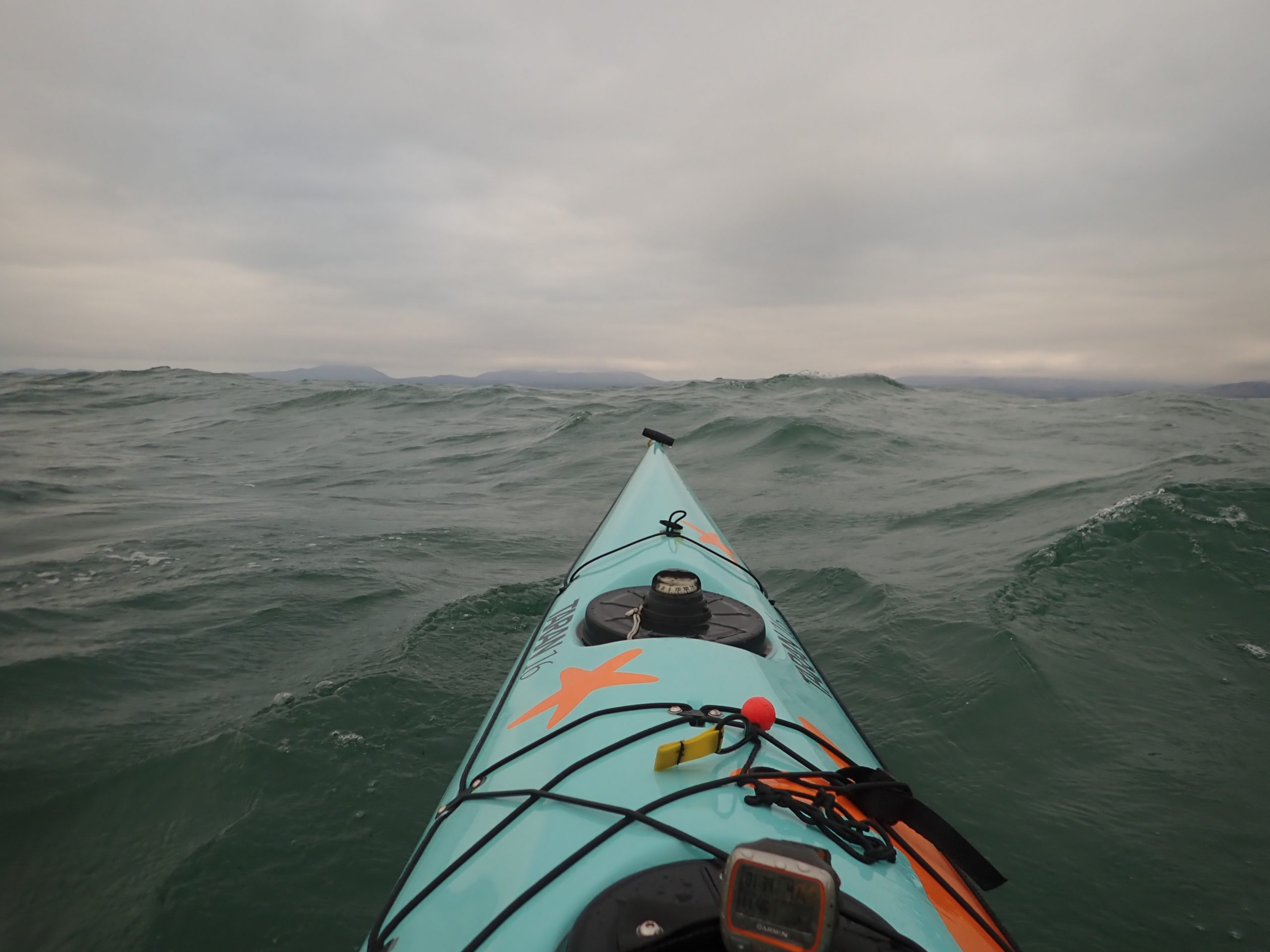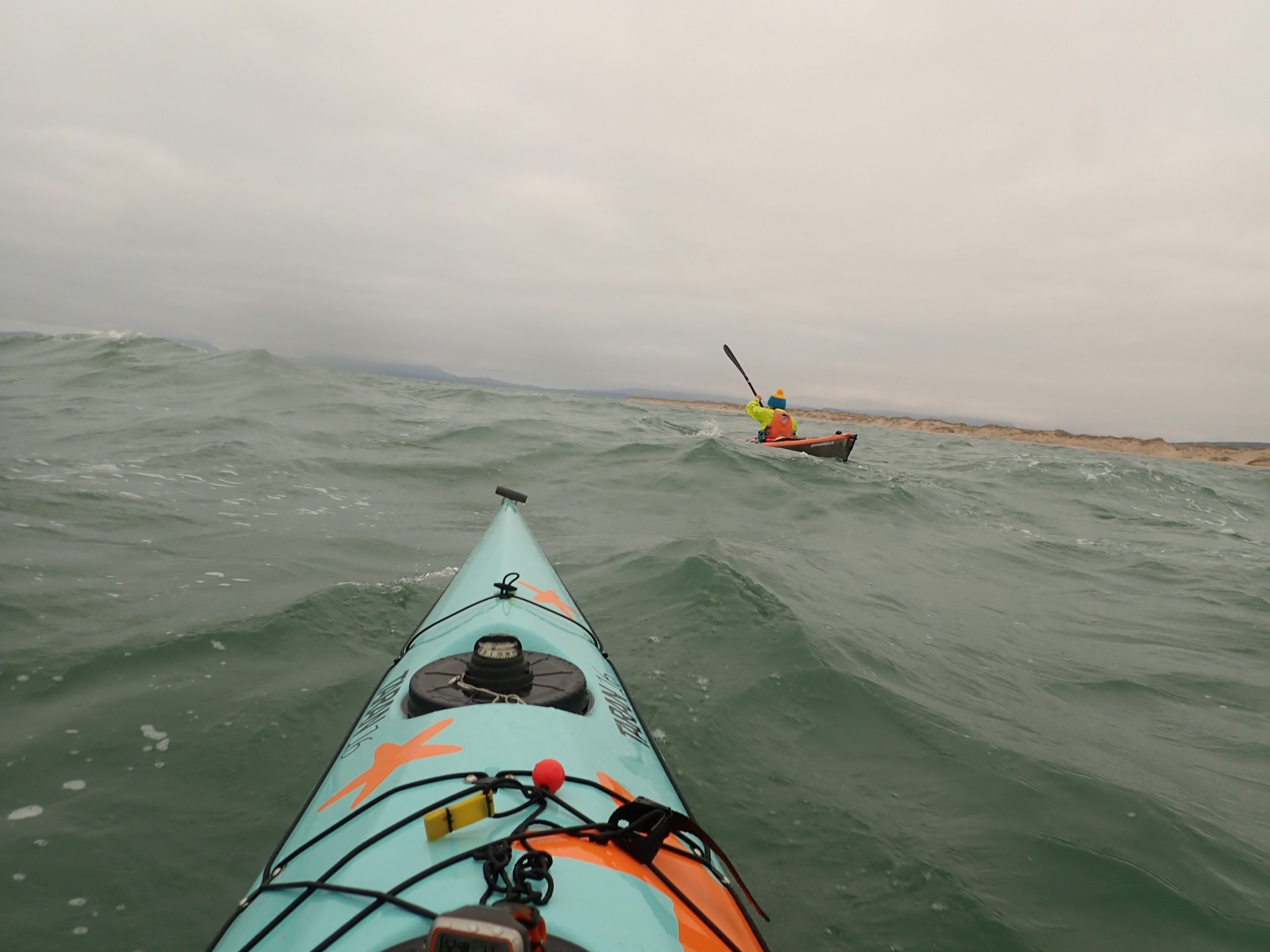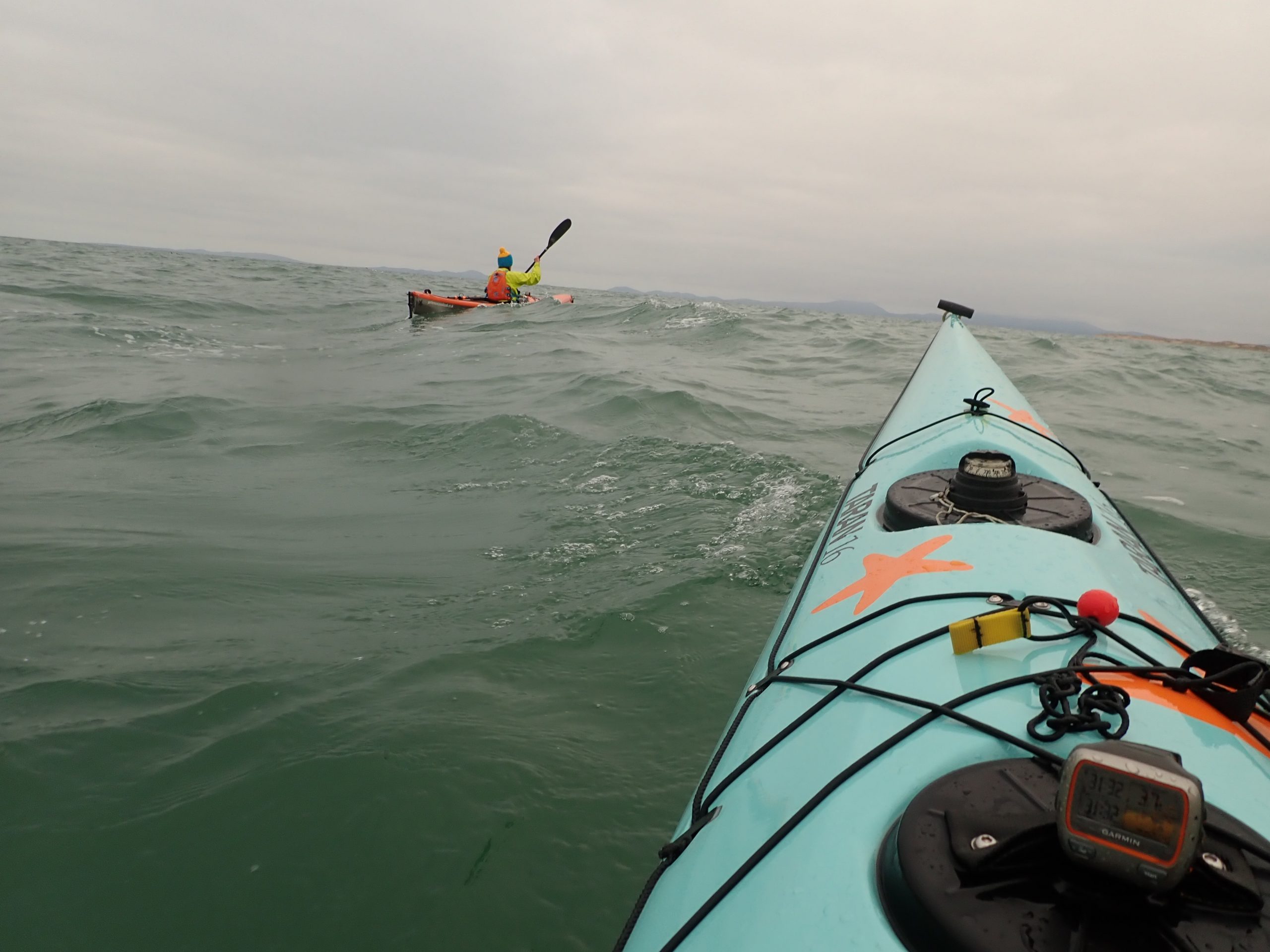 And that's pretty much what we did. We got our day-out to Criccieth, but then so did representatives of HM Coastguard, called out on our behalf by well-meaning bystanders.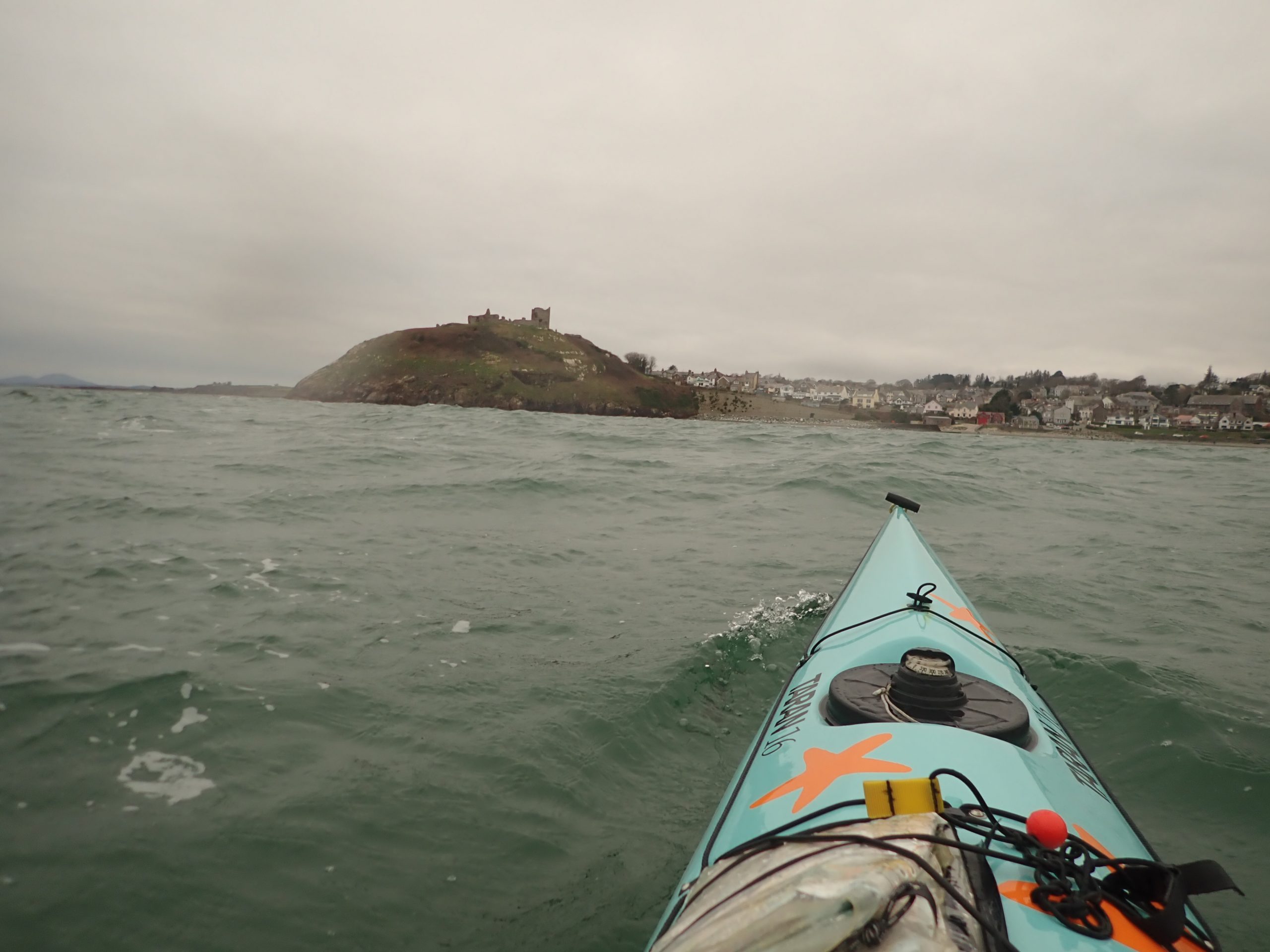 We had a few steady rides, and then after a scruffy landing in the corner at Criccieth, we were joined by the Coastguard folks. There was a little confusion: 'Are there 3 of you?" "Were you tied together?" "Did you have a RIB?" "Where you at Black Rock?" No to all of course and they went away happy.
We packed up and headed off for an average pizza, Day 2 done.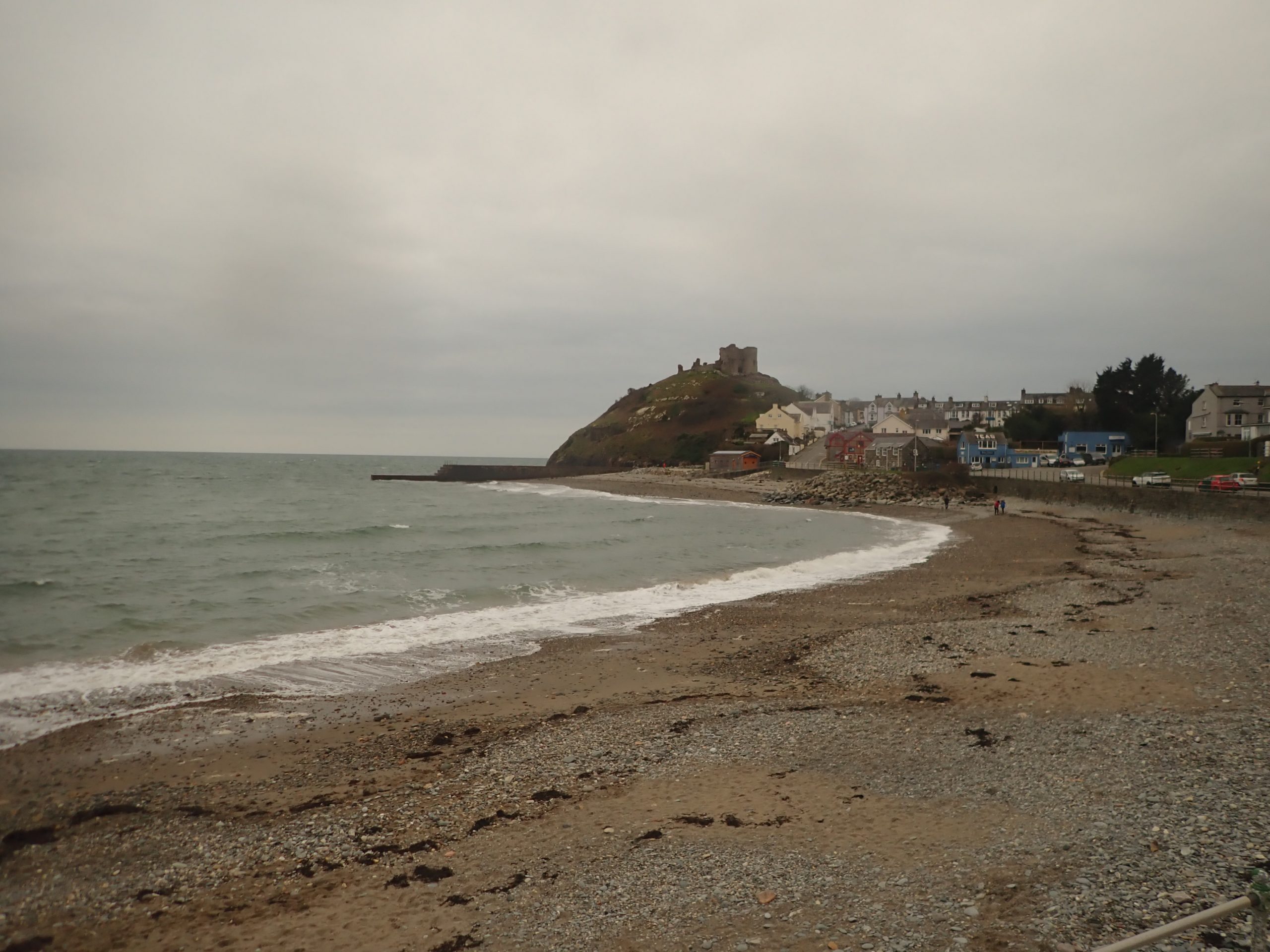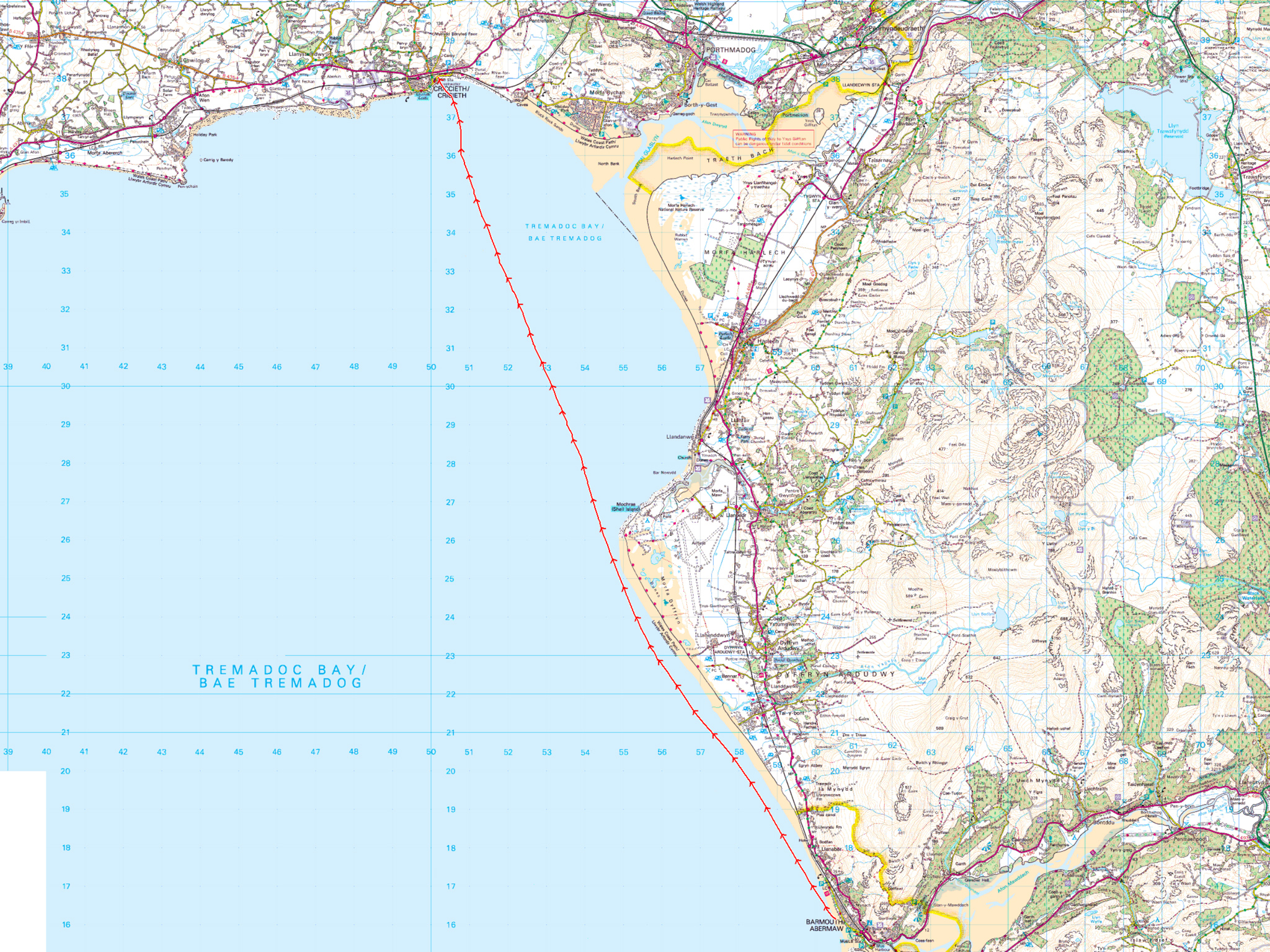 https://performanceseakayak.co.uk/Pages/Counties/countiesTitle2022.php
by John Willacy
---