Day 3 – Criccieth – Abersoch – 25 km
We stayed not too far away in Porthmadog last night. Even with the necessary car shuttle, the relaxed tide timings meant we had an easier start today – OTW after noon!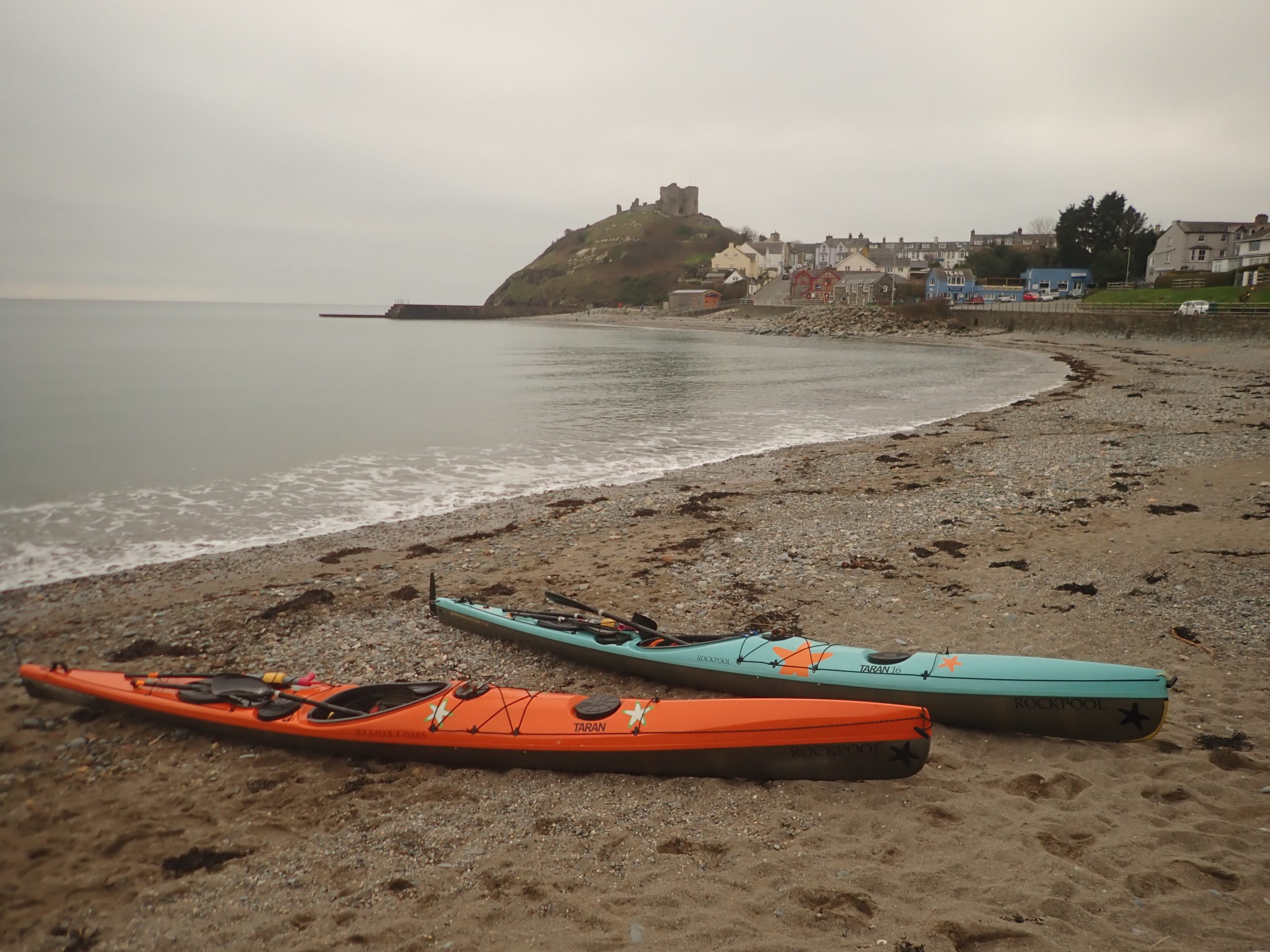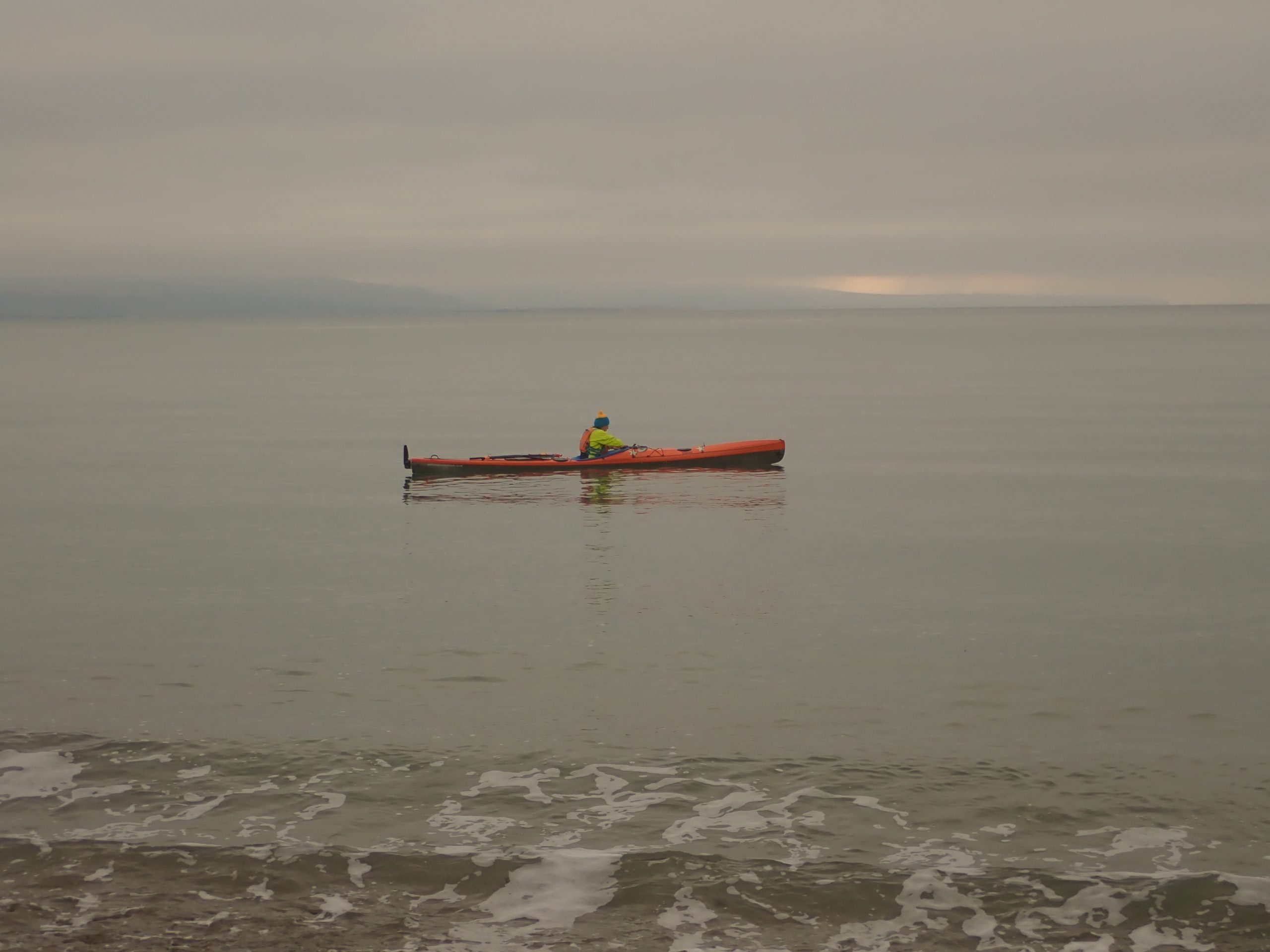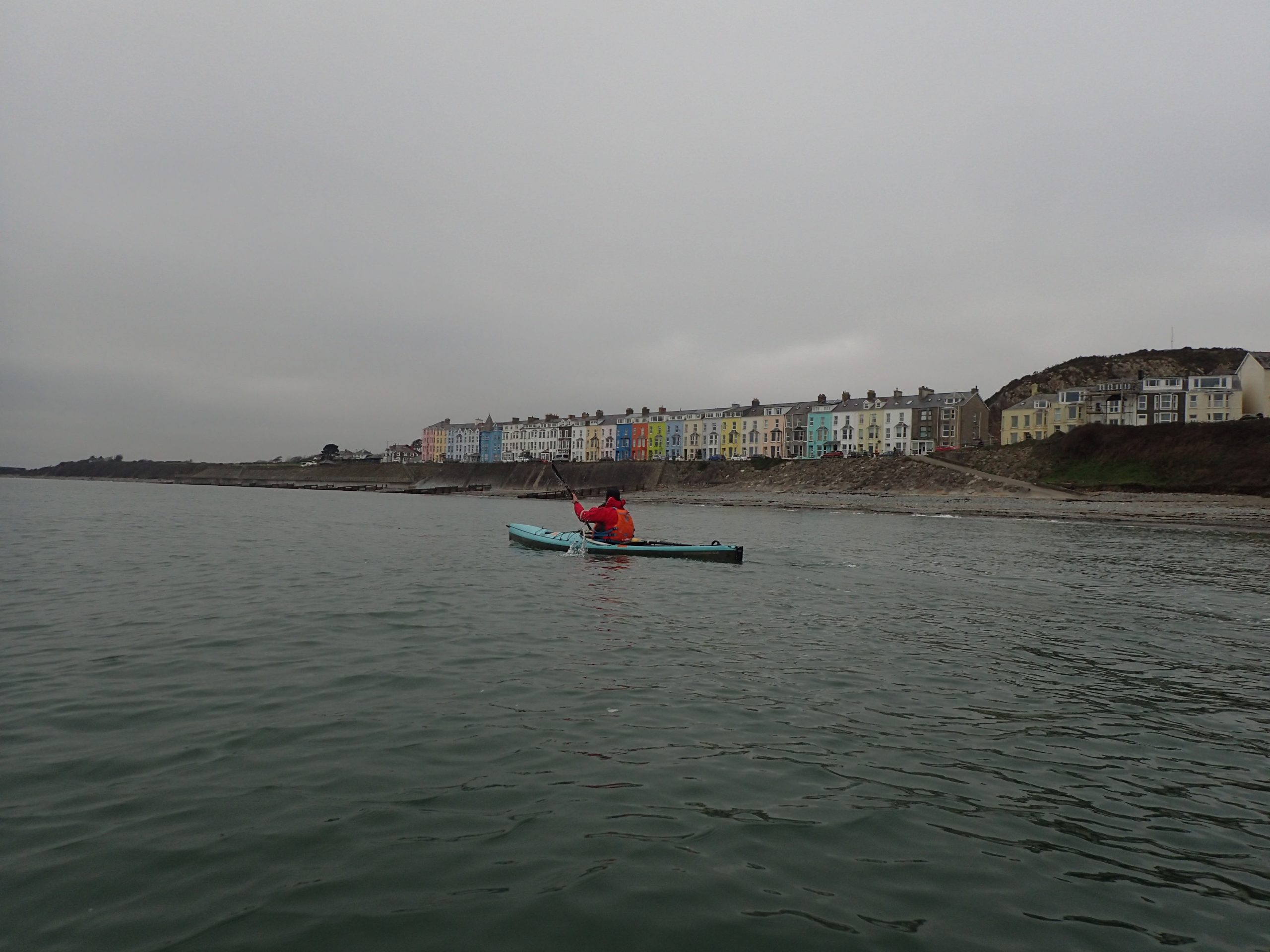 By contrast Criccieth was flat calm today and we headed out for a steady paddle along the coastline, noseying around here and there. We tried to bag a point or two for the 1000 Islands Challenge along the way, but the Islands Gods had other ideas. There was no sign of Cerrig y Barcdy, and Carreg y Defaid was way under water too – though the OS map and the Admiralty chart do seem to differ in opinion on the existence of either.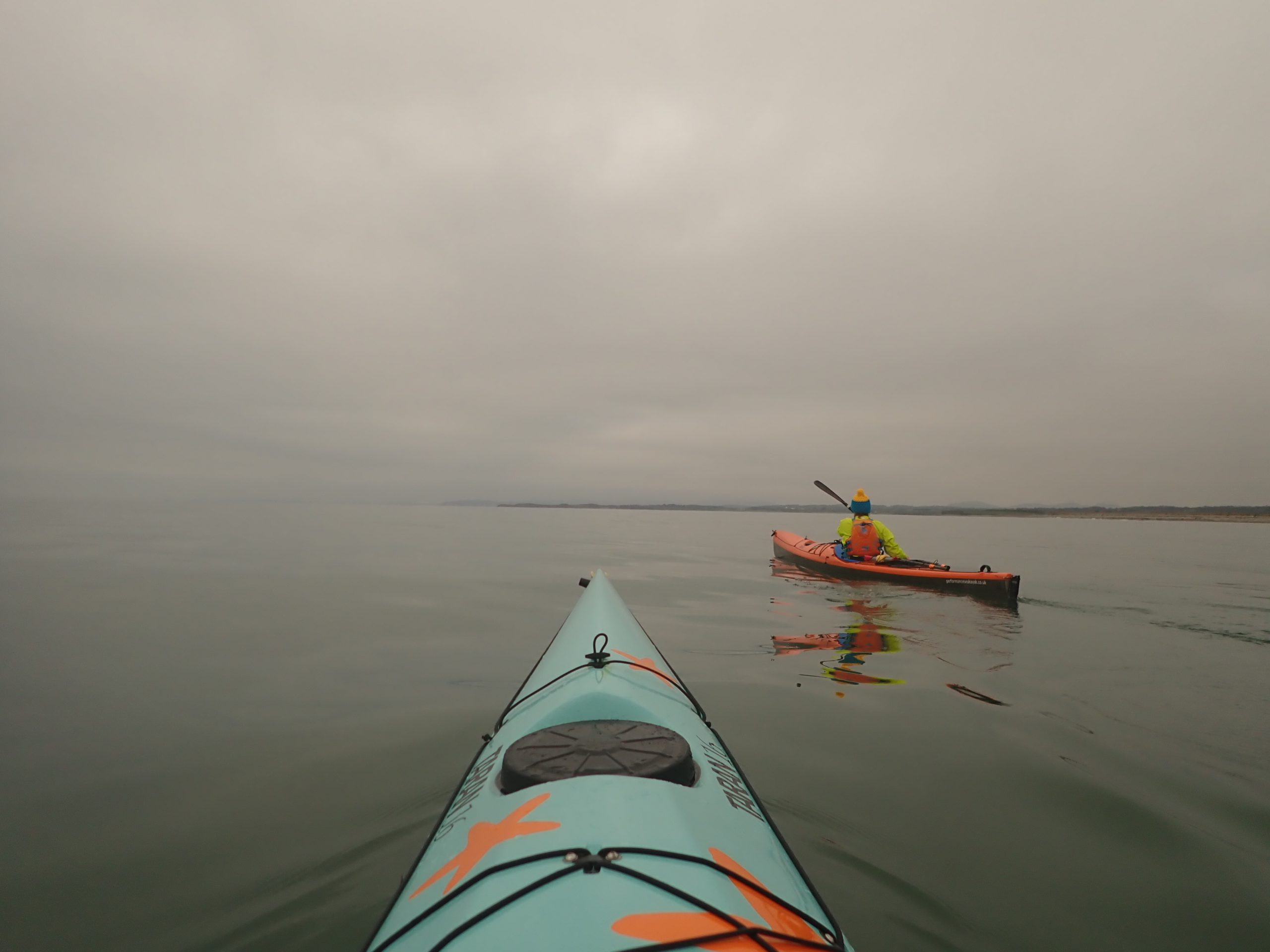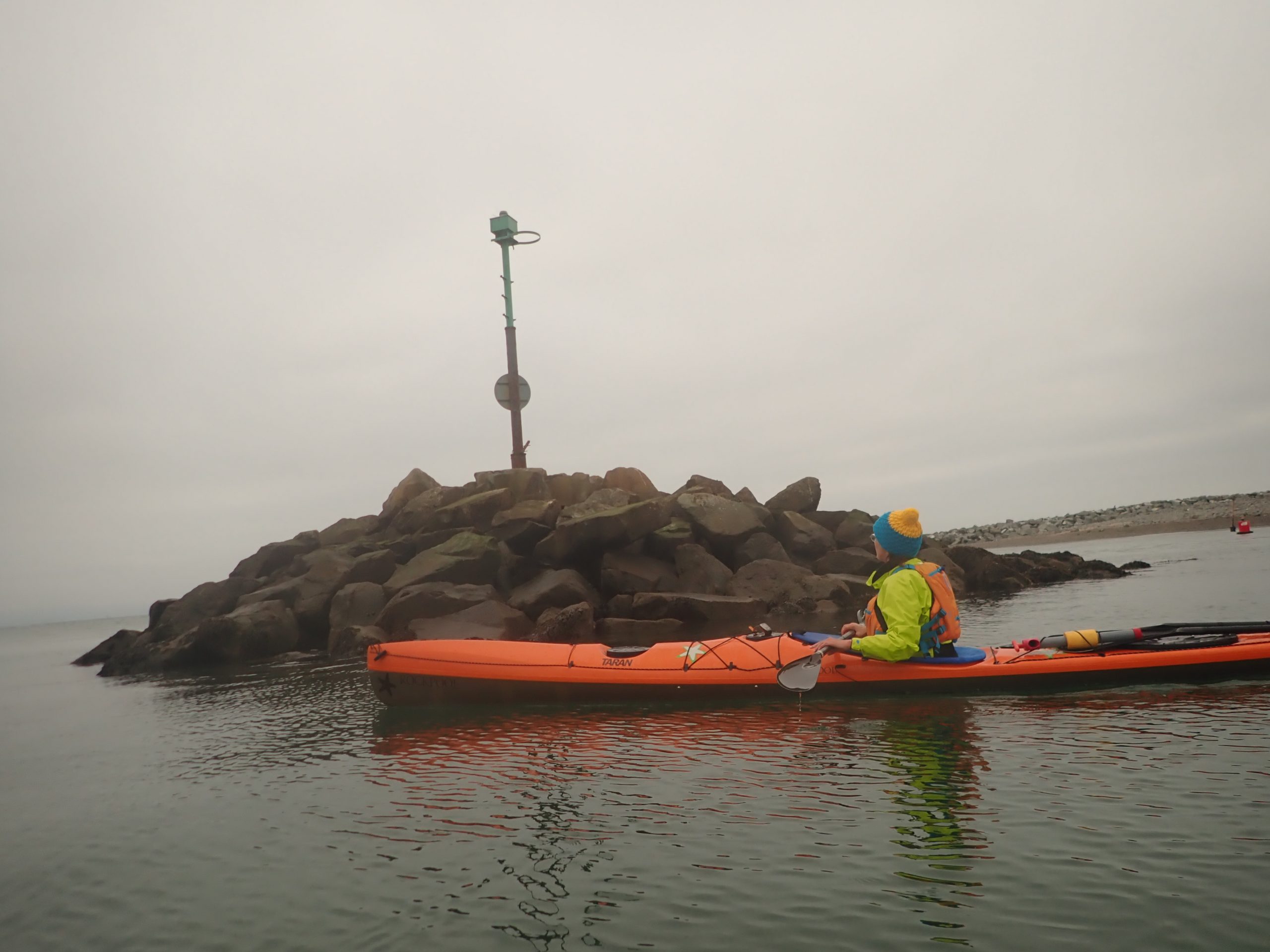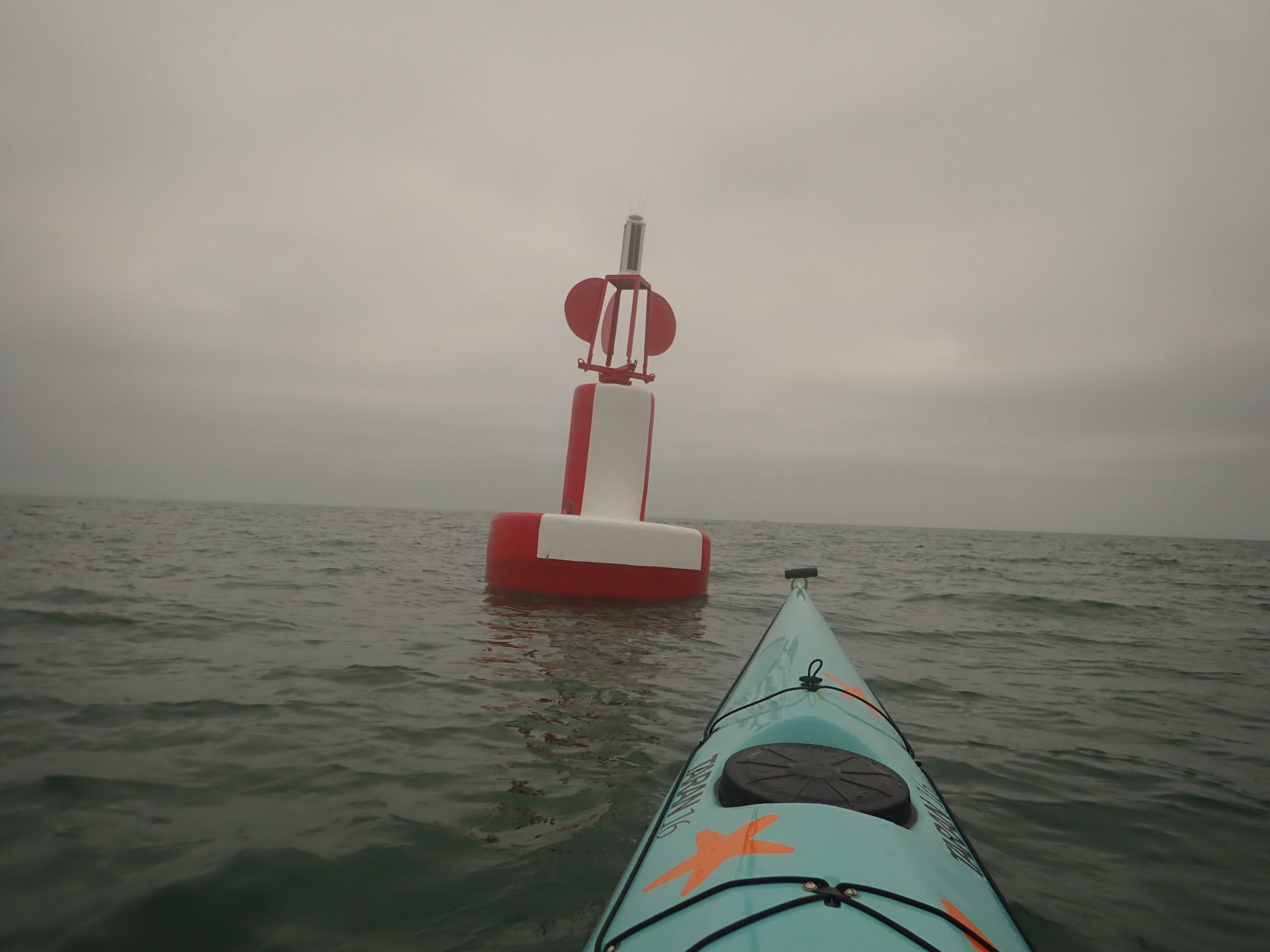 In between we had a quick look at Pwllheli, but the brittle wind soon ended our loitering and we moved on towards Abersoch.
The coastline here is not the most spectacular, and on another grey January day the chilly breeze does encourage you to keep moving. However it's still nice to be out in the boat, ticking off the miles and working across the map.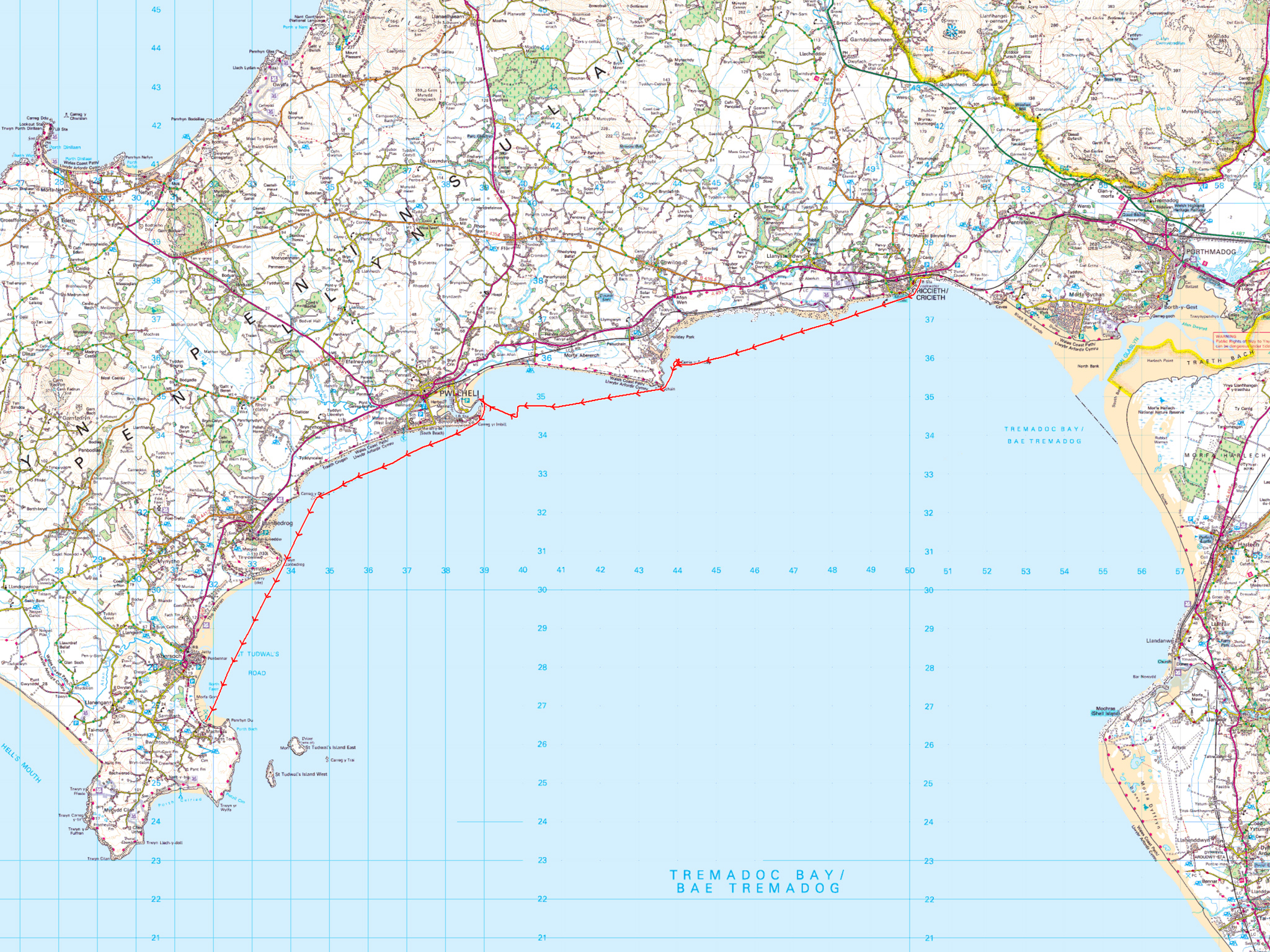 https://performanceseakayak.co.uk/Pages/Counties/countiesTitle2022.php
by John Willacy
---