The idea for the CC Challenge drifted into my peanut brain whilst paddling the GB Circumnavs. It felt like a challenge that might appeal to the more adventurous PSK paddlers, but somehow it also felt a little bit 'full-on', the time never really seemed right. So the idea lived on the back burner.
Then Ian Cooke 'paddled Yorkshire' last year and the the time suddenly seemed right. So you've got Ian to thank for this one really.
While the PSK Challenges are aimed to interest, inspire and of course challenge for the wider performance sea paddler, they are also something that has to appeal personally too. I want to give them a go too and of course, if you set these things you've got to put your money where your mouth is too. So on a gloomy January day we headed to Aberdovey to start out a paddle the length of the Gwynedd coastline.
While I've paddled through here a number of times, I'd never really ventured into 'the corner' of Tremadoc Bay. A paddle into Criccieth was going to be new to me. Always an adventure.
Day 1 – Aberdovey to Barmouth – 26 km
---
It was a chilly and gloomy day as we paddled out of Aberdyfi/Aberdovey. Things didn't start too well, as the buoy that was to mark the Gwynedd county startline was not there. So we continued out to the Fairway Buoy instead, made a note to update the website details, and then turned N.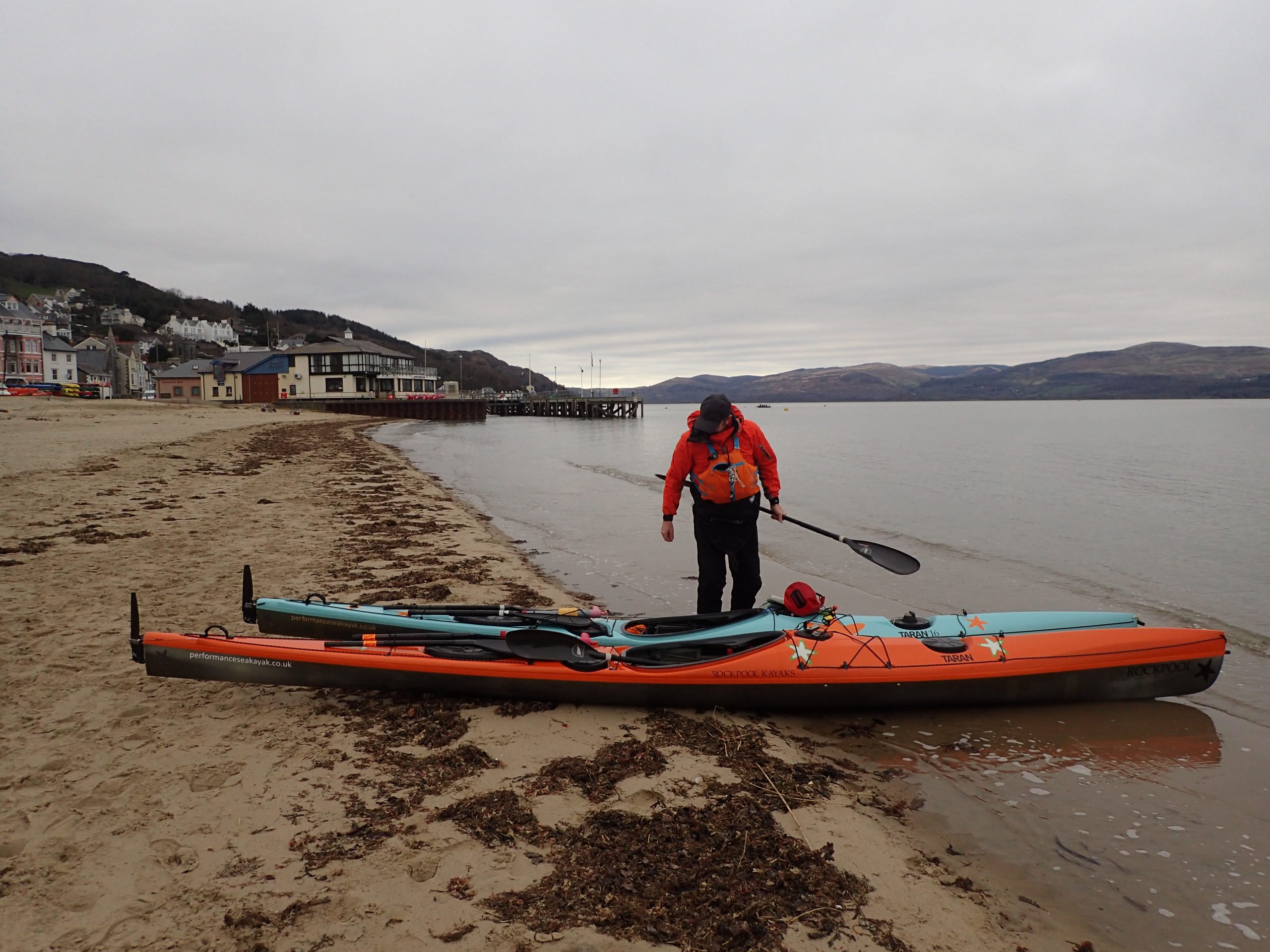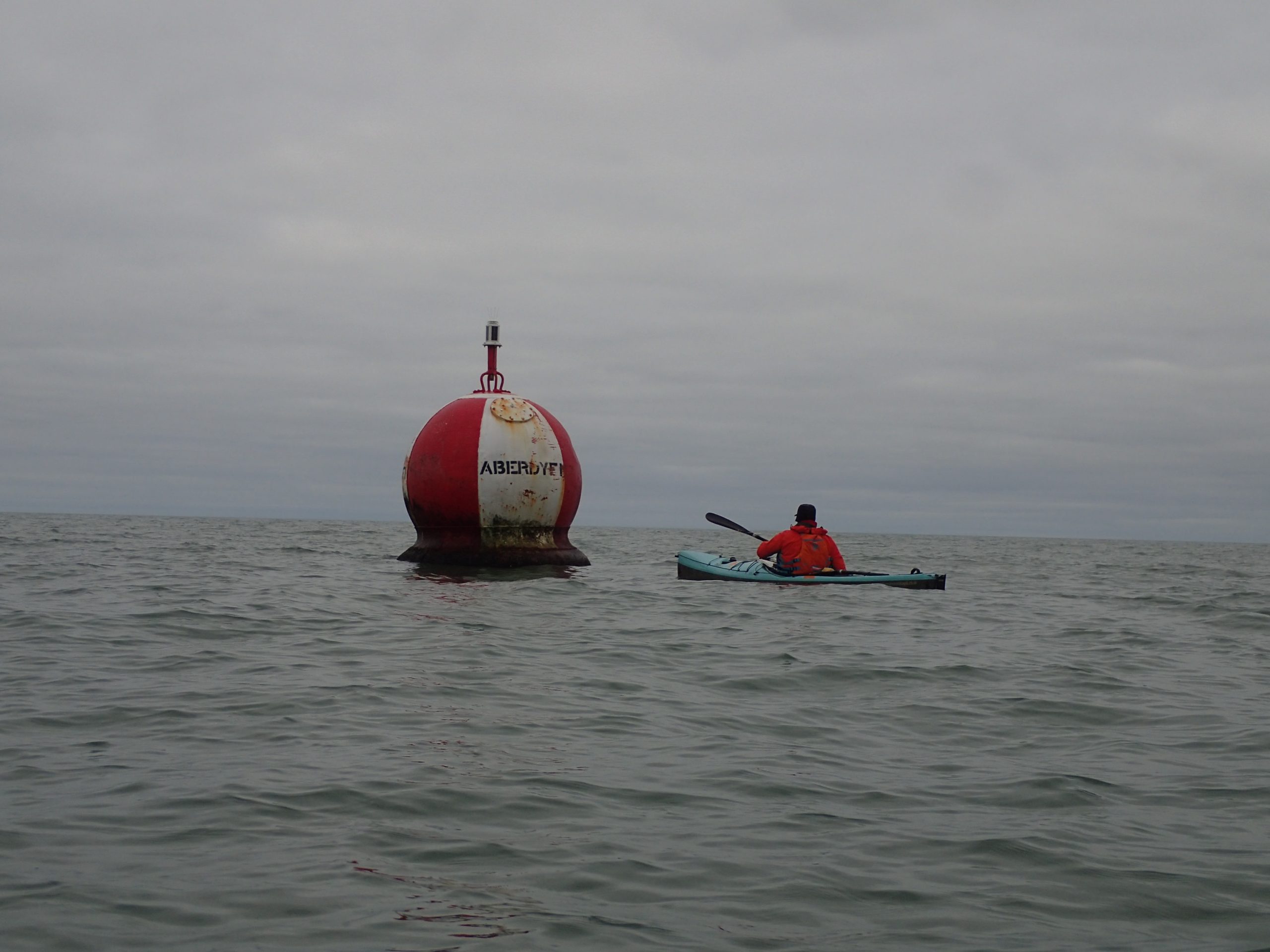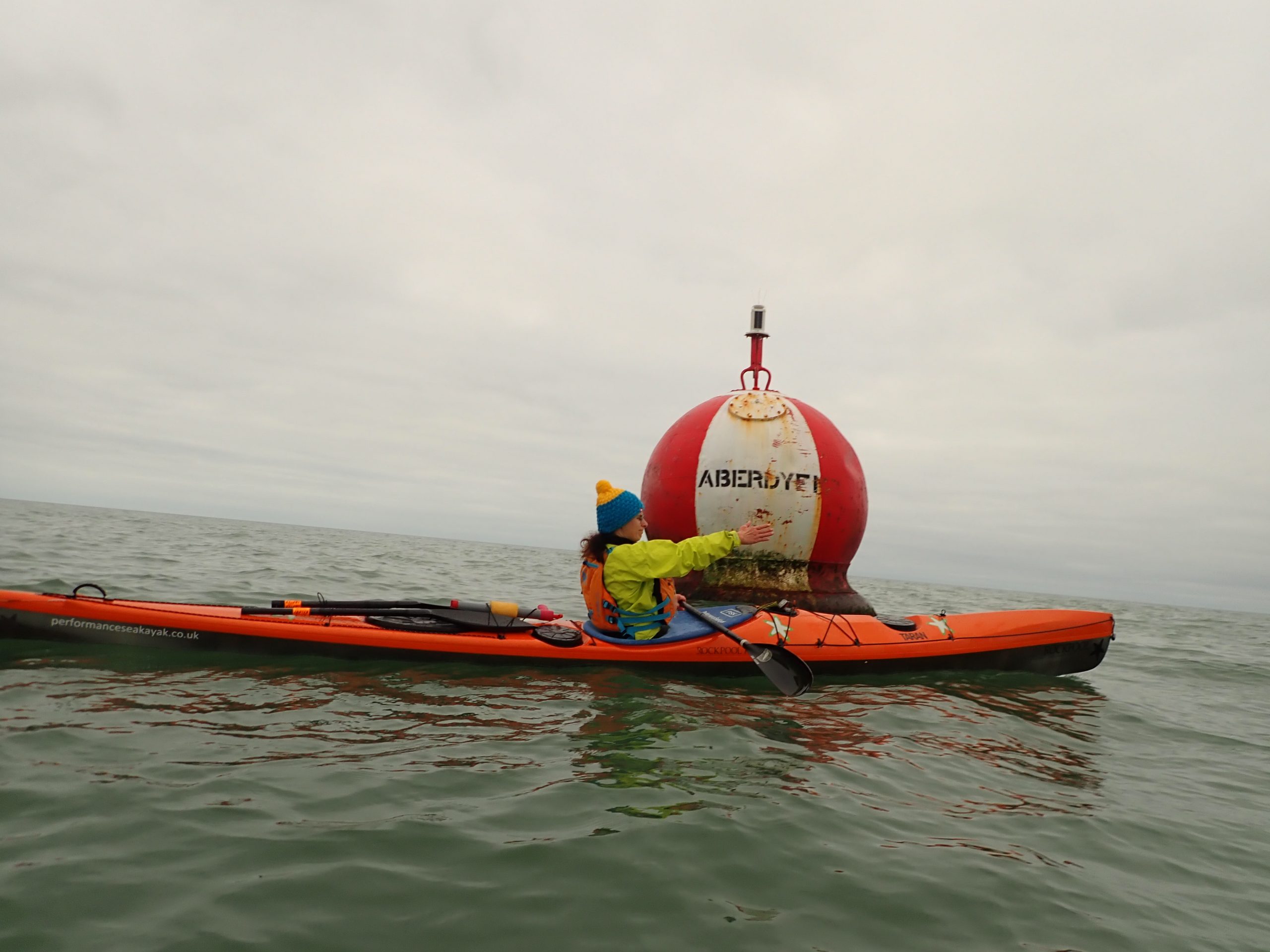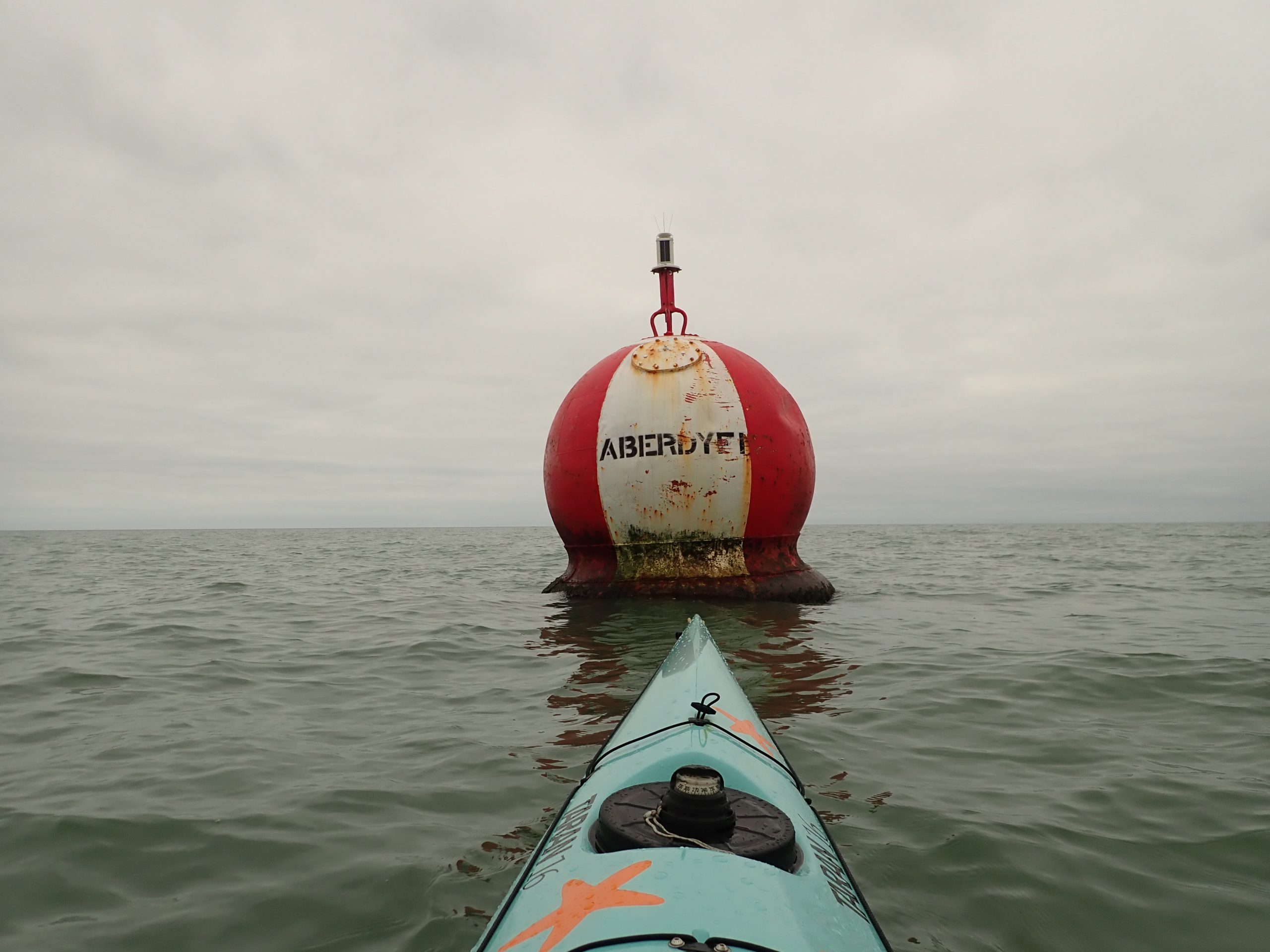 The mental plan obviously involved crisp blue skies and glorious views of the Snowdonia Mountains, with the high points of the Llyn Peninsula poking tentatively over the distant horizon. Instead we just had a monotonous grey low clag that came and went throughout the trip, erasing the mountain views and at times removing all the distant nav landmarks.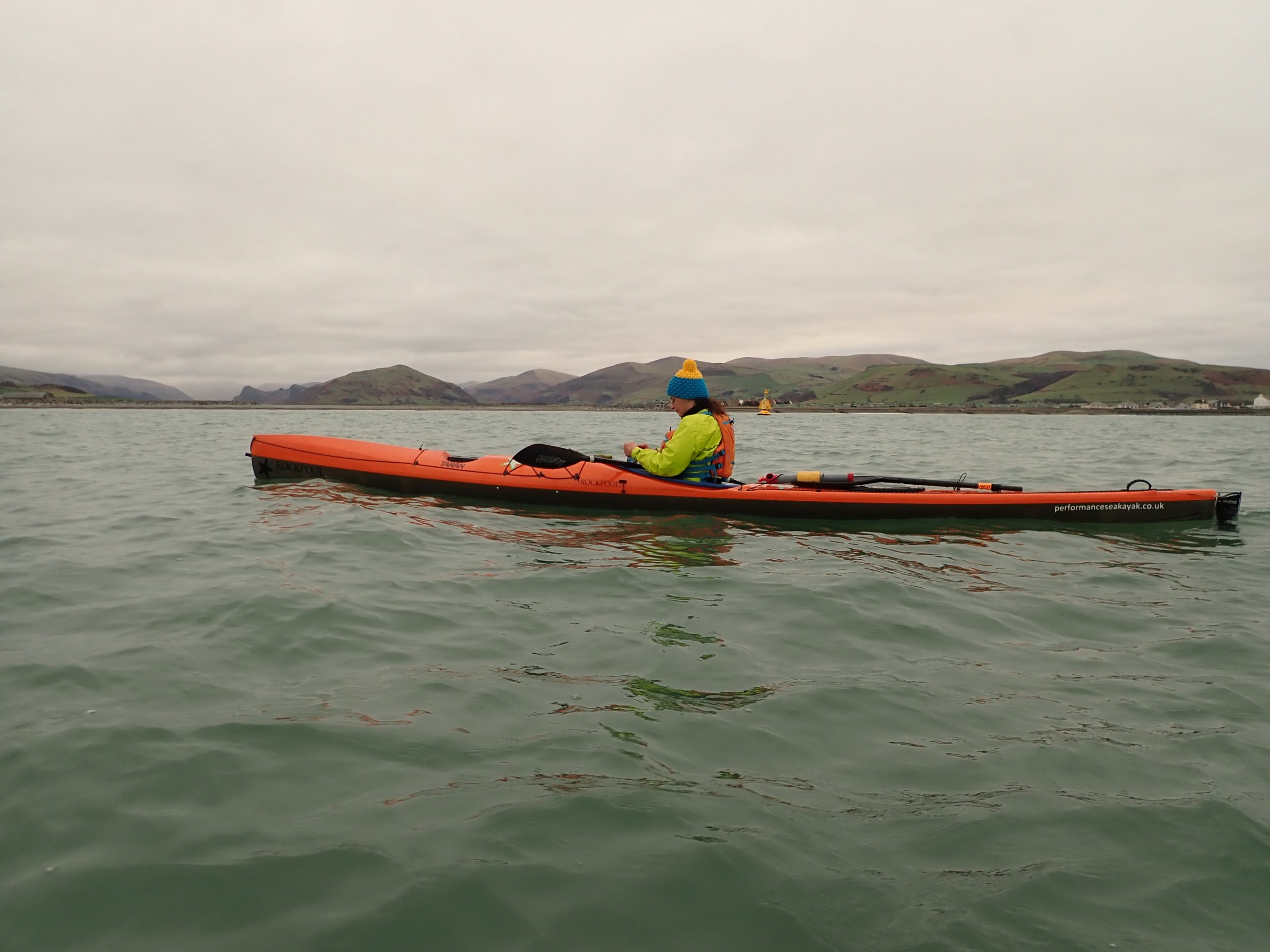 Still it was nice to paddle along a coastline that we do not frequent that often. The usual compromise between free time, weather and tide meant we had a bit of a get-what-you-are-given slog, but the steady pace for our first long paddle of the year was not such a bad thing.
The miles ticked by and it was nice to finally get our Counties Challenge under way. Our return to Barmouth was only marred by the chip shop being closed!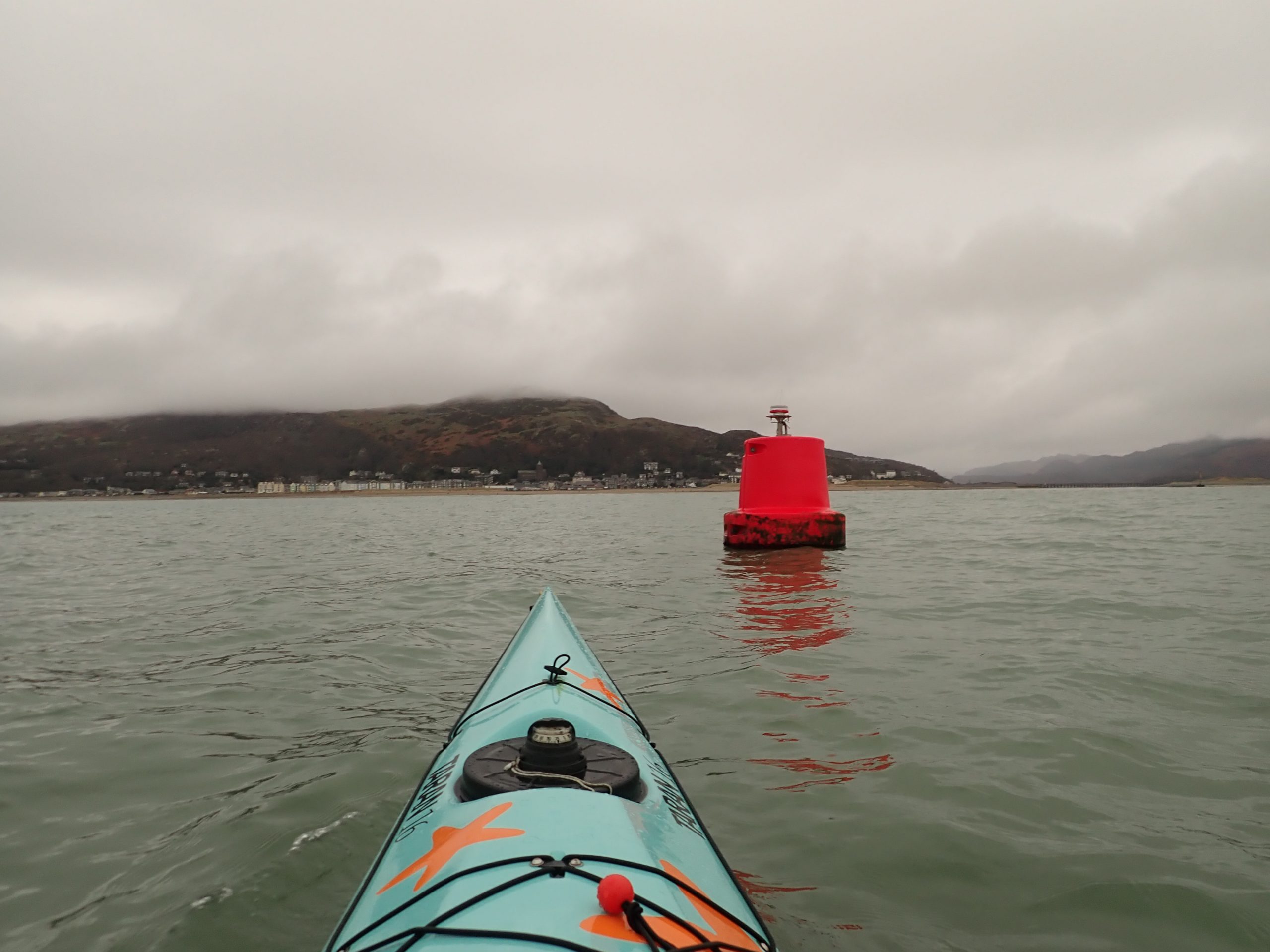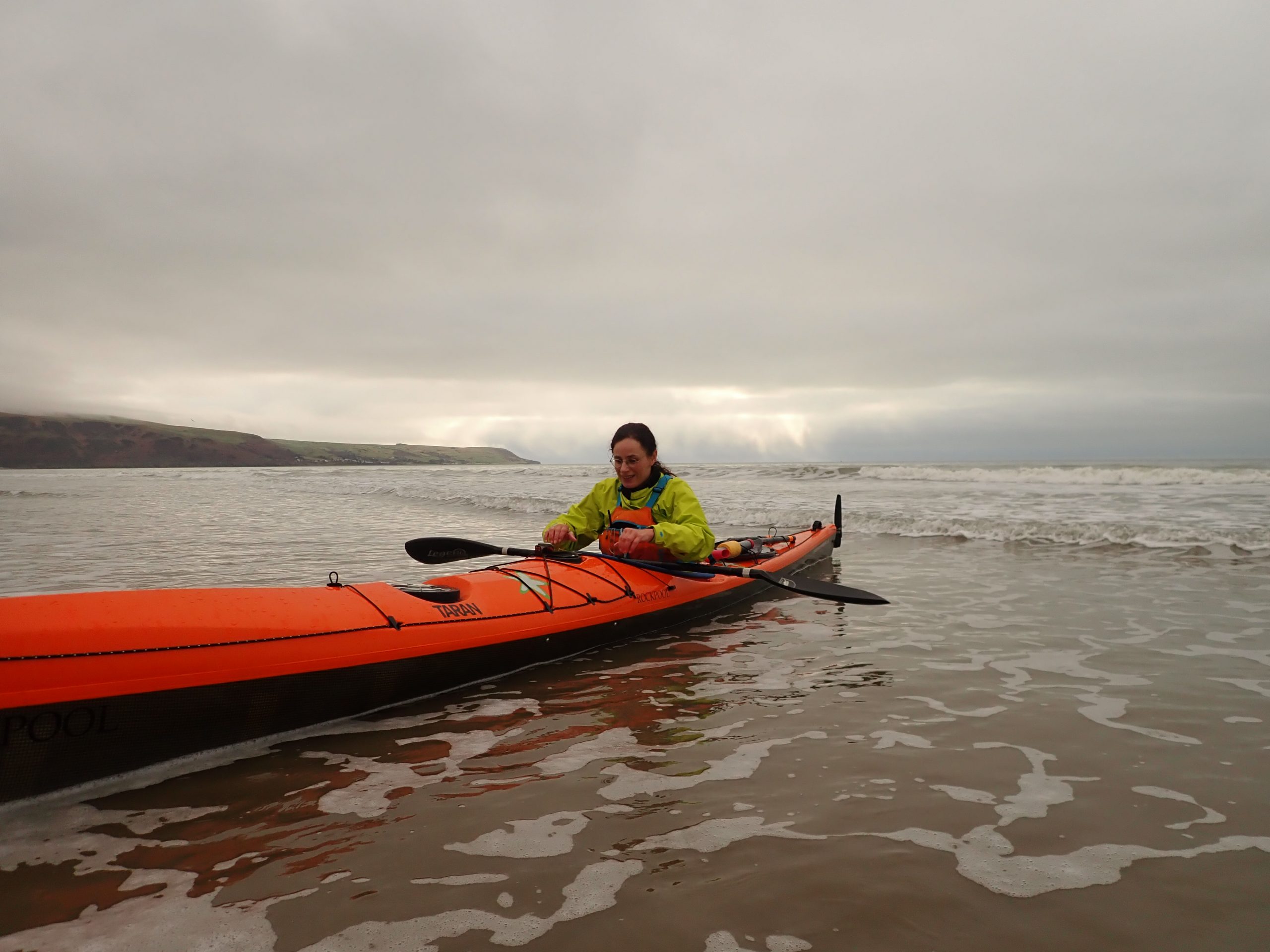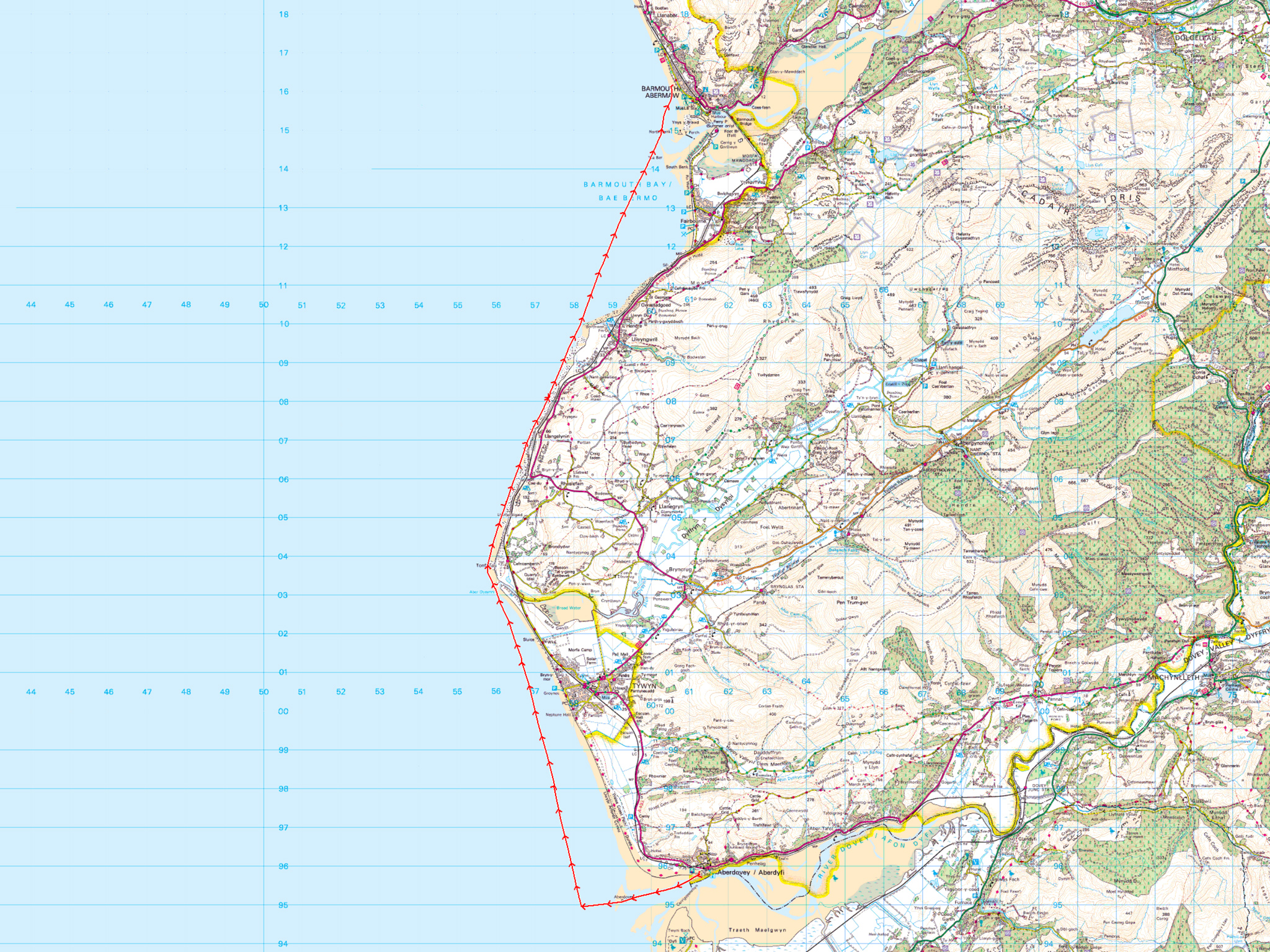 More info on the Coastal Counties Challenge:
https://performanceseakayak.co.uk/Pages/Counties/countiesTitle2022.php
by John Willacy
---