Decisions, decisions…
Conditions made for a few distractions tonight.
The training plan was for: 5 x 8′ on – 2′ off
or
A bit of fun in the Wind Over tide (WOT) below the bridge.
Better still, do 8′ on 2′ off in the waves, paddling hard, pushing through the waves and chasing the packets.
Billy Bonus! – Training fun without the guilt!😁
Bloomin' hard though.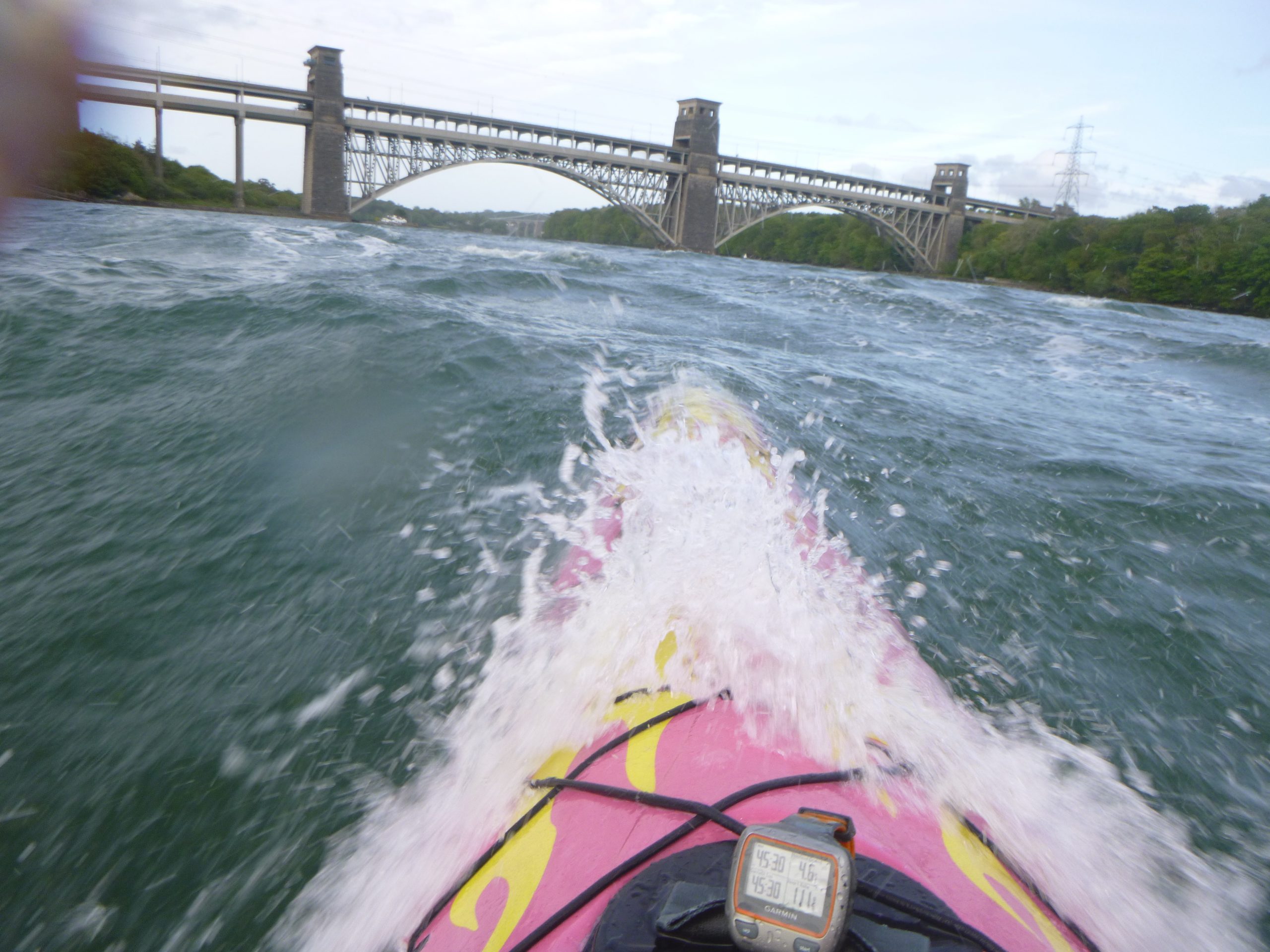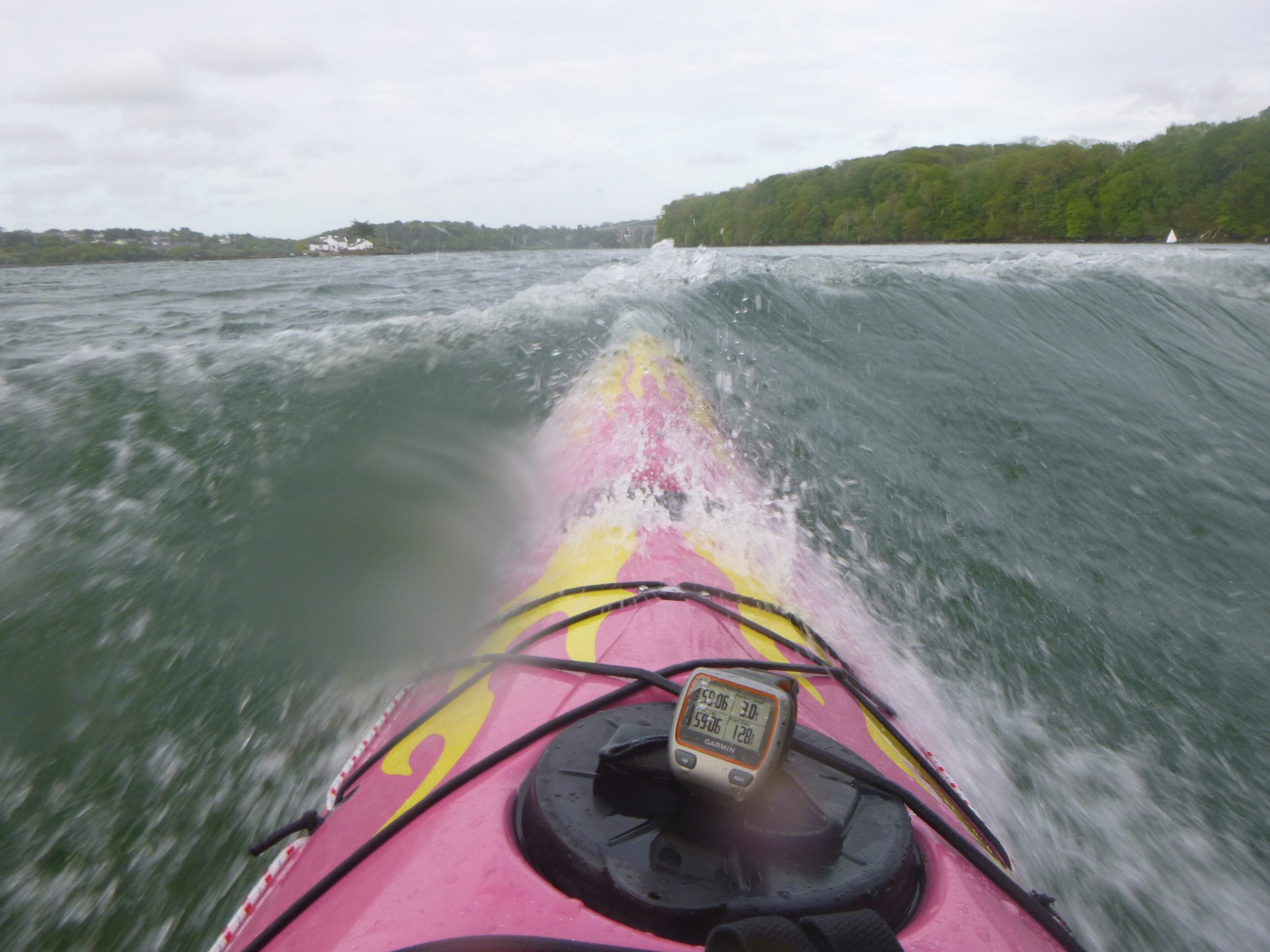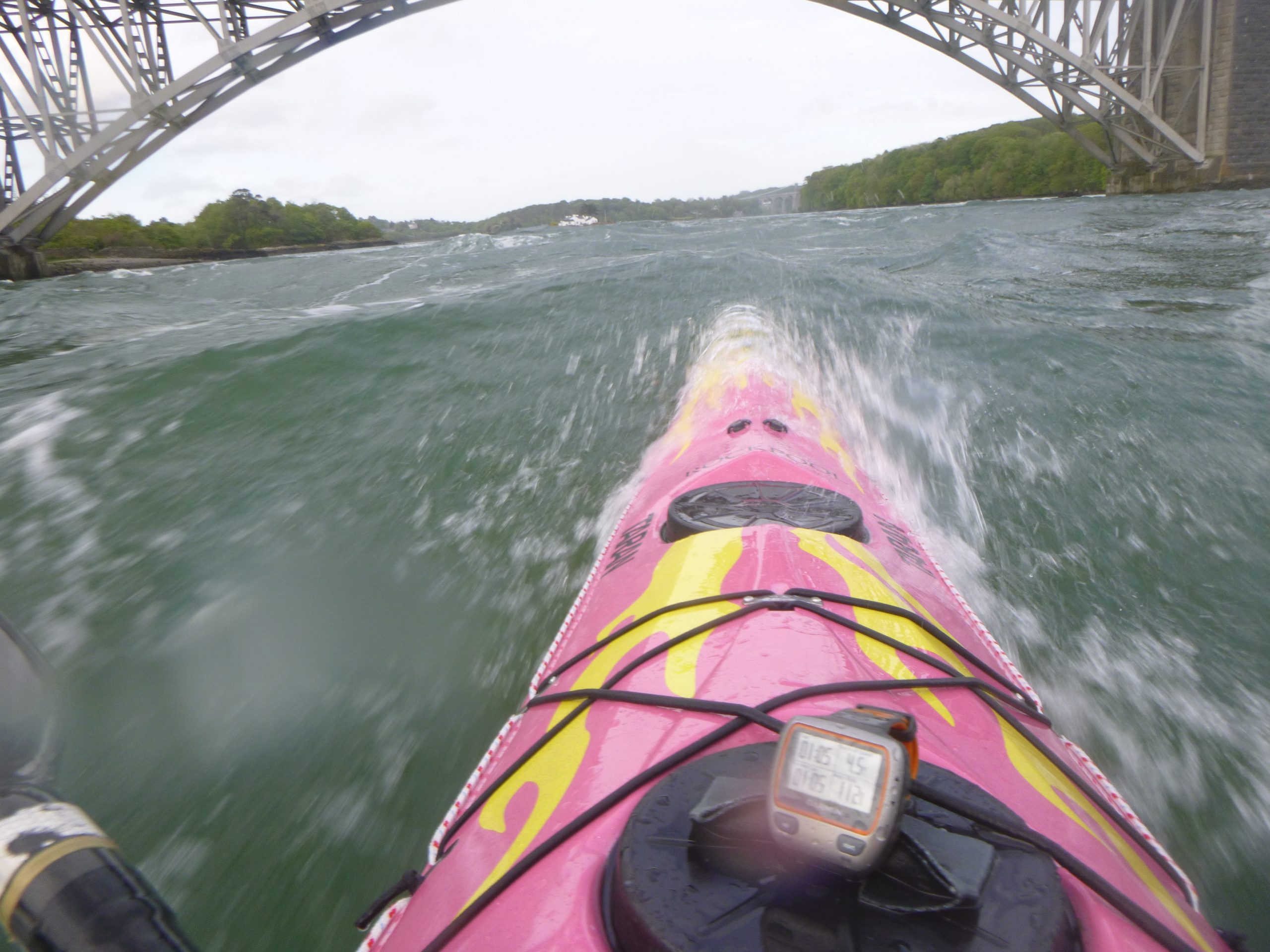 by John Willacy
---